ICYMI we officially launched the Indiegogo Marketplace and
Pop-up Store
to the world. We're putting our cleverest and funnest products all in one place to make the holiday season cleverer and more fun than ever. It's awesome to see our team's hard work recognized in 
Recode
, 
Endgadget
, 
PSFK
, and more. Plus we have an adorable video starring our very own Jake Disraeli.
We also signed on to another
 AMICUS brief
 in
Evans v. Georgia
to ensure that everyone, regardless of their gender identity or sexuality is protected from discrimination in the workplace. Everyone should have the right to be themselves without fear or shame, because it makes the world 
better 
in every way.
Tech
The Indiegogo golfing contingent will be excited to hear about the 
Genius Ball
, which will provide some much-needed performance assistance with all of the 
crazy metrics it tracks
. While I can't provide any information about how these metrics might be useful in a real-golf context, it seems cool to have GPS in your golf balls to create less golf waste.

Everyone looks at the mess of cables on their desk with despair, but few people are motivated to actually do anything about it because it seems more complicated than it actually is. 
Organizing cords could not be easier
 with 
Bento Stack
, which is inspired by the timeless set-up of the traditional Bento Box with various different compartments stacked on each other. It's also designed to match your rose gold Macbook Air so your Apple accessories will never clash again.
Film
We all knew that Hollywood was gross, but it seems like few people knew (or wanted to know) the full extent of the grossness until women started speaking out about Harvey Weinstein. Corey Feldman witnessed some awful things as a child and wants to expose some truly despicable people who have never taken responsibility for their actions. He launched an 
Indiegogo campaign
 to fund the film he wants to make to 
tell his story
 and get at least some justice for the victims.
Other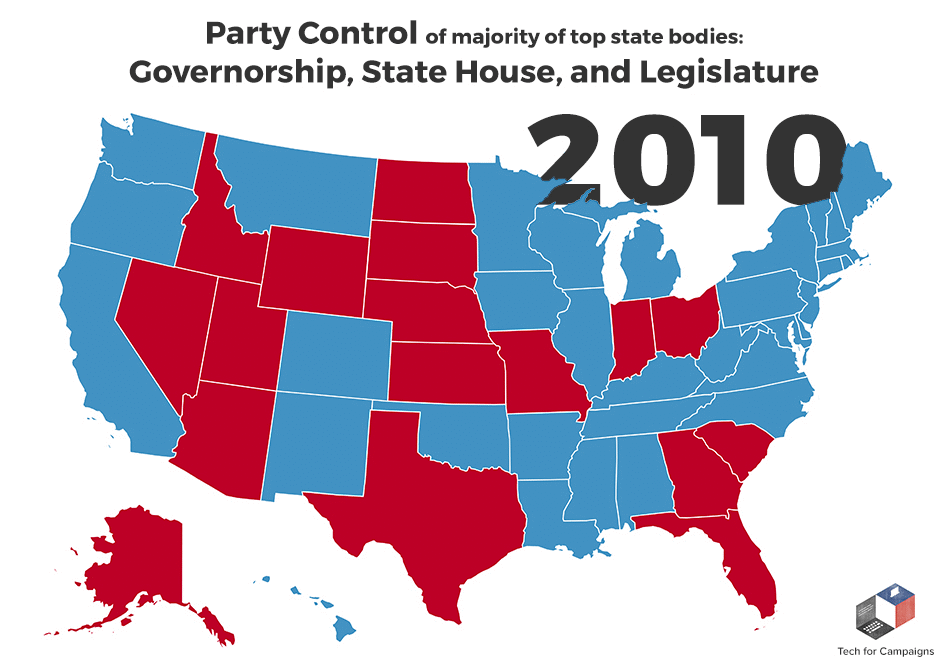 I recently heard American politics referred to as a "hellscape" and I unfortunately don't disagree with that description. In a strange and unexpected twist of events, Republicans are using digital resources better than Democrats are – which means they are winning more. Finally, a group of liberal tech workers are getting together to help Democrats win elections with 
Tech for Campaigns
. Tech-savvy people are stepping up to
 help progressive candidates
 connect better with *millennials* by doing what they are best at.