August is ending, which of course means so is summer. (Sadface.) Labor Day is just on the other side of the calendar sheet, and our top campaigns of August are basking in the golden hour of summertime. A unique bike and a camera lens reflect a backer community relishing the summer sun; a portable power station conjures scenes from camping trips; and a revolutionary coffee grinder keeps on grinding away, no matter the season.
Here are August's top campaigns on Indiegogo:
$6,531,576 USD raised
6,312 backers
Denver, CO
Coming in at number one is a familiar face on our top 5. For the second month in a row, the Bluetti AC200 Solar Power Station tops our list.
The Bluetti AC200 solar power station is like your own private power grid. Outputting a colossal 2,000 watts of continuous power, and eschewing traditional fossil fuels to do so, the Bluetti is your ticket to near limitless amounts of clean power, wherever you go.
The AC200 has multiple port options and can power 17 devices simultaneously, providing you with an insurance policy during power outages and natural disasters. You can recharge the Bluetti via five different methods, but it's its efficient solar charging that makes it truly stand out. The Bluetti's solar panels run on Maximum Power Point Tracking technology, allowing you to recharge your personal power plant in only 3.5 hours of sunlight.
So ditch that generator, and get off the grid with Bluetti.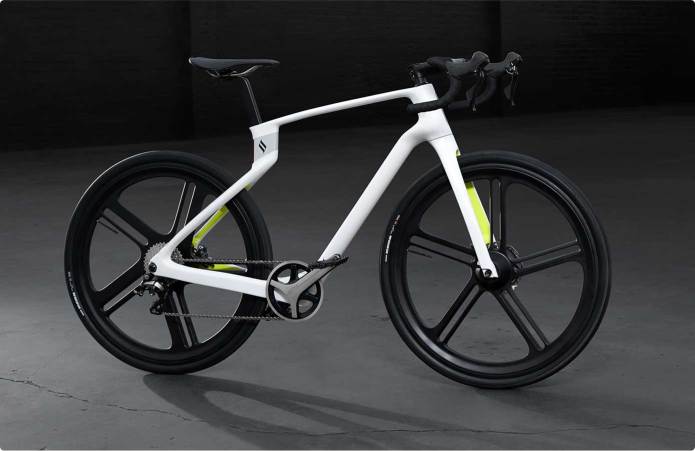 $5,428,096 USD raised
3,407 backers
San Francisco, CA
There's another repeat visitor to our top 5 this month as well. The Superstrata super-bike is numero dos for a second consecutive month.
The team behind the Superstrata Bike is testing the status quo of bicycle design with the world's first custom 3D-printed unibody carbon fiber e-bike. Each Superstrata bike is 3D-printed with continuous carbon fiber to custom-fit your size, and all Superstratas rely on precision lasers and robots to manufacture this truly futuristic design. The result is a unibody frame with no lugs, no glue, and no seat tube (!) — just pure space age construction.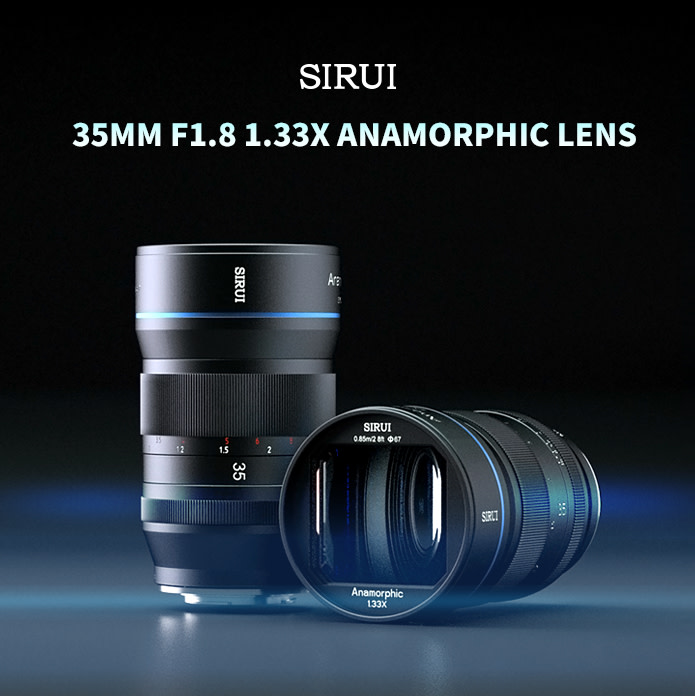 $1,585,655 USD raised
2,360 backers
Verona, NJ
A picture is worth a thousand words, but a high-quality anamorphic camera lens is worth a lot more than that. A typical anamorphic lens can cost thousands of dollars; some reach well into five figure territory. SIRUI is changing that with the market's first compact, affordable anamorphic lens specifically designed for 35mm cameras.
For those unfamiliar with anamorphic lenses, they provide wide, cinematic shots and dramatic lens flares, taking your photos or footage to the next level of professional. SIRUI already revolutionized the market with their 50mm anamorphic lens last year, and the SIRUI's new 35mm anamorphic lens packs similar specs into an even more compact unit. 
SIRUI has completely transformed the anamorphic game and is poised to do the same to amateur photography and cinematography as well.
$1,004,791 USD raised
21,144 backers
Los Angeles, CA
We spend so much energy worrying about our masks, but what about our eyes? True, most infections spread via the nose and mouth, but the eye can also act as a back door to bacterial and viral infections, especially when you're in the habit of touching your face.
Stoggles offer similar eye protection to full goggles but with style. They're a new kind of eyewear designed to protect your eyes from dirty fingers and airborne droplets. Boasting a protective blue light filter for long days in front of the computer and an anti-fog coating for compatibility with masks, Stoggles are easy to wear wherever you go. They're also Rx-friendly, so you can put your corrective lenses in the frames if your vision isn't quite 20/20.
The Stoggles campaign has nearly reached the million-dollar mark, so keep your eyes peeled to see if they can break it by campaign's end!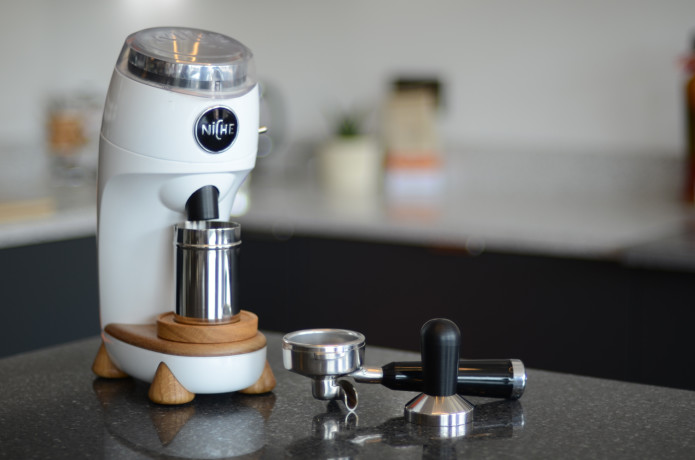 $8,324,415 USD raised
11,861 backers
Hampshire, UK
Another month, another Niche Zero mention! It really is the campaign that keeps on giving.
Hailed as "a game changer in coffee grinding," the Niche Zero coffee grinder aims at making barista-quality coffee available within any home kitchen through a design that gives coffee connoisseurs the freshest grind every time.
What makes it so special? The Niche team outfitted the Zero with large industrial-grade burrs (the machine part that does the grinding) with twice the grind area of standard burrs, delivering outstanding quality all while leaving the grind unburnt and tasting great.
Interested in exploring more campaigns? Check out our team favorites.
Rankings, amount raised, and other stats are current as of 8/28/20.