February may be the shortest month, but there's been no shortage of action on Indiegogo the last 28 days. Sitting at number one is a chair that adapts to your current mood; spot two goes to an art project that researches anomalous fictitious creatures; and rounding out the list is a flurry of innovative new tech.
Here are Indiegogo's top campaigns for February 2021:
$3,330,677 USD raised
8,923 backers
New Castle, Delaware
Why stand when you can sit? And why sit when you can lean, crouch, squat, recline, lounge, sprawl, loll, perch, or kneel? If this has your head spinning, take a seat – the team at BeYou have designed a contraption that lets you do all of the above in the same place.
BeYou is a 10-in-1 chair that makes it easy to let your body, not your chair, determine how you sit. With the BeYou, all you have to do is listen to your body and simply adjust the chair to choose the most comfortable position for the moment. In only a few seconds, the possibilities are ten-dless . Sit as you would in a normal chair, rotate the back to create laptop rest, or even fold the wings to create a de facto chaise lounge for a quick nap.
With BeYou, you can enjoy the benefits of movement even when you're sitting.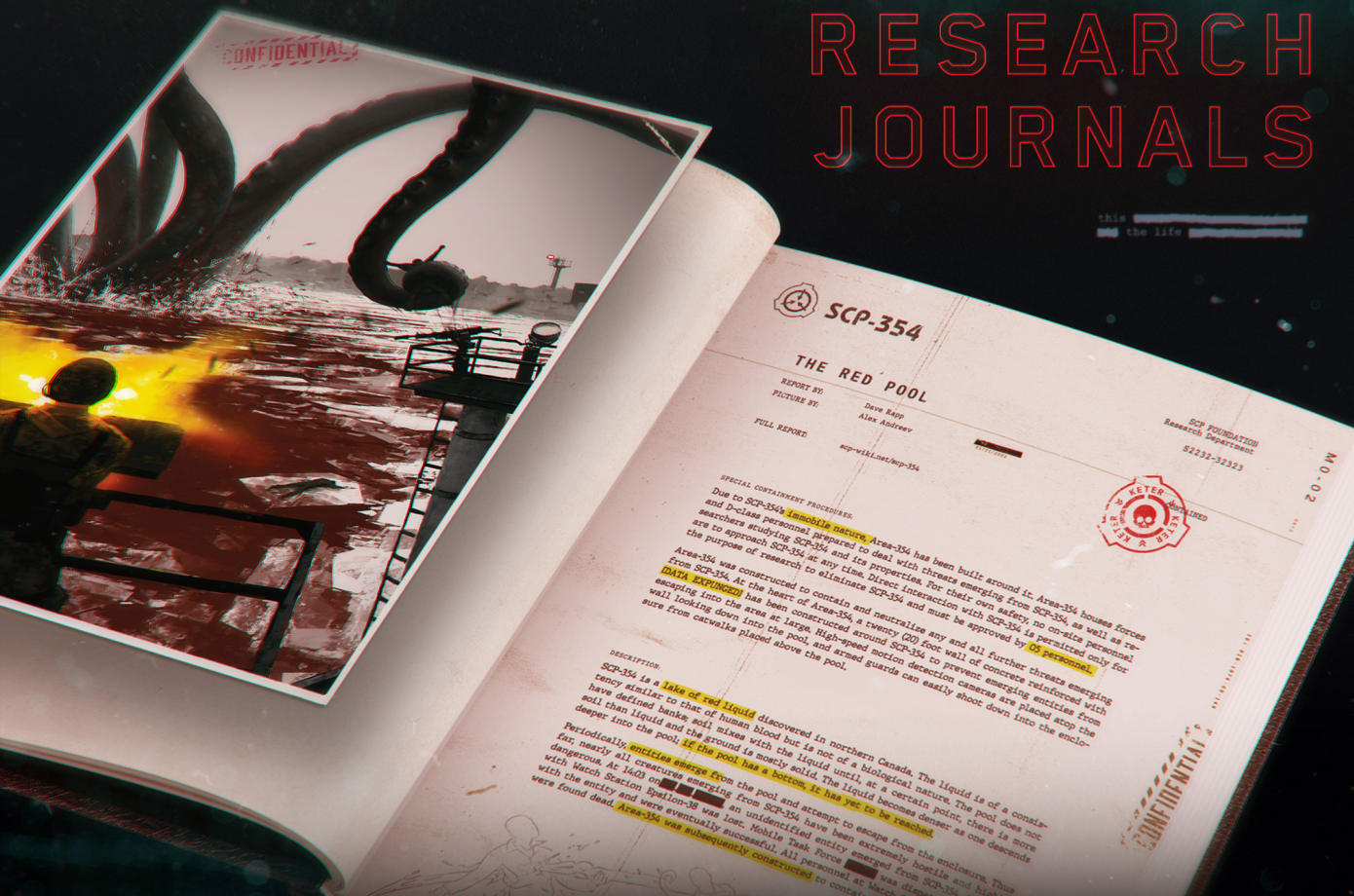 $1,572,043 USD raised
8,046 backers
Honolulu, Hawaii
Have you ever had that feeling that something strange is lurking just outside your bedroom at night? Or maybe it's under your bed? Or is it… RIGHT IN FRONT OF YOUR FACE? RAWGHHRHHH!!
The paranormal is all around us, but thankfully the SCP Foundation is keeping us normalos out of harm's way. The SCP Foundation is a fictional secret organization that seeks supernatural entities and phenomena, studies them, and shields humanity from their impact.
The SCP Foundation — that is, hundreds of talented artists from around the world — are pooling their talent to create a web-based art project so unnerving it'll make Hollywood hide under the covers. SCP is publishing 3 books of articles and secret files describing the most notable, creepy, and intriguing anomalous objects the Foundation knows about, undoubtedly breaking new ground in the area of horror and science fiction while doing so.
So check out SCP's campaign, or they might sic a hobgoblin-y ghoulish thing on you. You've been warned.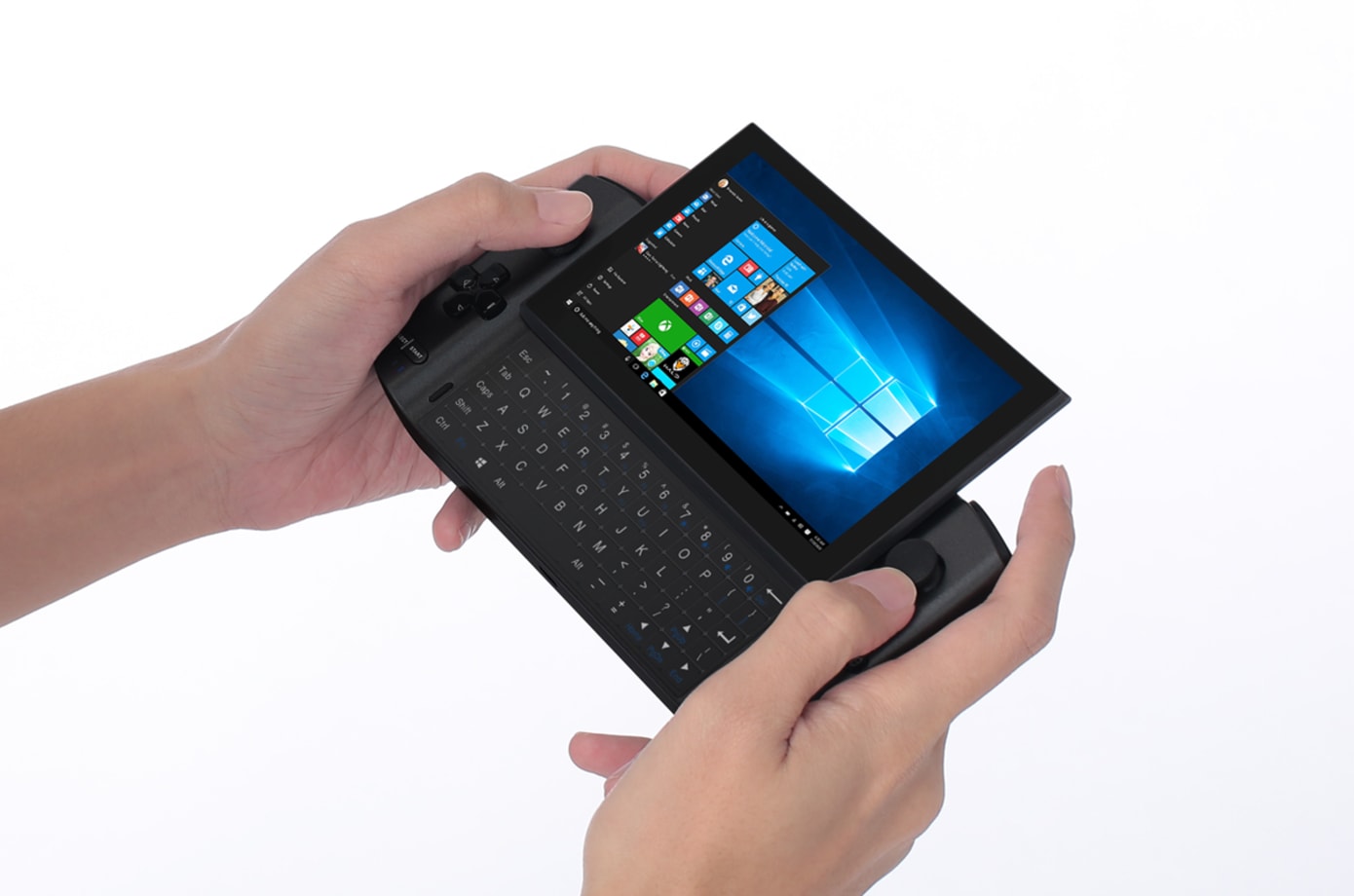 $2,958,047 USD raised
3,173 backers
Shenzhen, China
Just imagine: a gaming laptop so small it packs down to the size of a handheld gaming console. Well, you're imagining the GPD WIN3, and its "candy bar" design has produced some stellar results on Indiegogo in February.
The GPD WIN3 is the latest development in GPD's successful line of handheld gaming consoles, known for its top-level processors, ergonomic gamepads, and lightning-fast performance.
Gaming's not your thing? Just plug the GPD WIN3 into a standard monitor, run PowerPoint, Excel, or Chrome, and get to work. This handful of computing power packs quite the punch.
$1,014,027 USD raised
4,530 backers
Shenzhen, China
What if you could carry 4TB of data in your pocket and connect all your devices to your Macbook…at the same time? Meet TurboHub. With up to 4TB of external SSD, you can back up and access all your data, media files, programs, and games from anywhere.
So, it's an SSD storage device? Yes! But not only. It's an all-in-one SSD storage hub that promises a blazingly fast 950MBps transfer speed from any of your devices, about 7 times faster than external HDDs.
Not only that, but TurboHub also brings back the missing hubs on latest-gen Macbooks, including an HDMI connector, USB 3.1 port, Thunderbolt 3 port, USB-C ports, SD card reader, and an ethernet connection.
So forget all your annoying dongles and connect with TurboHub.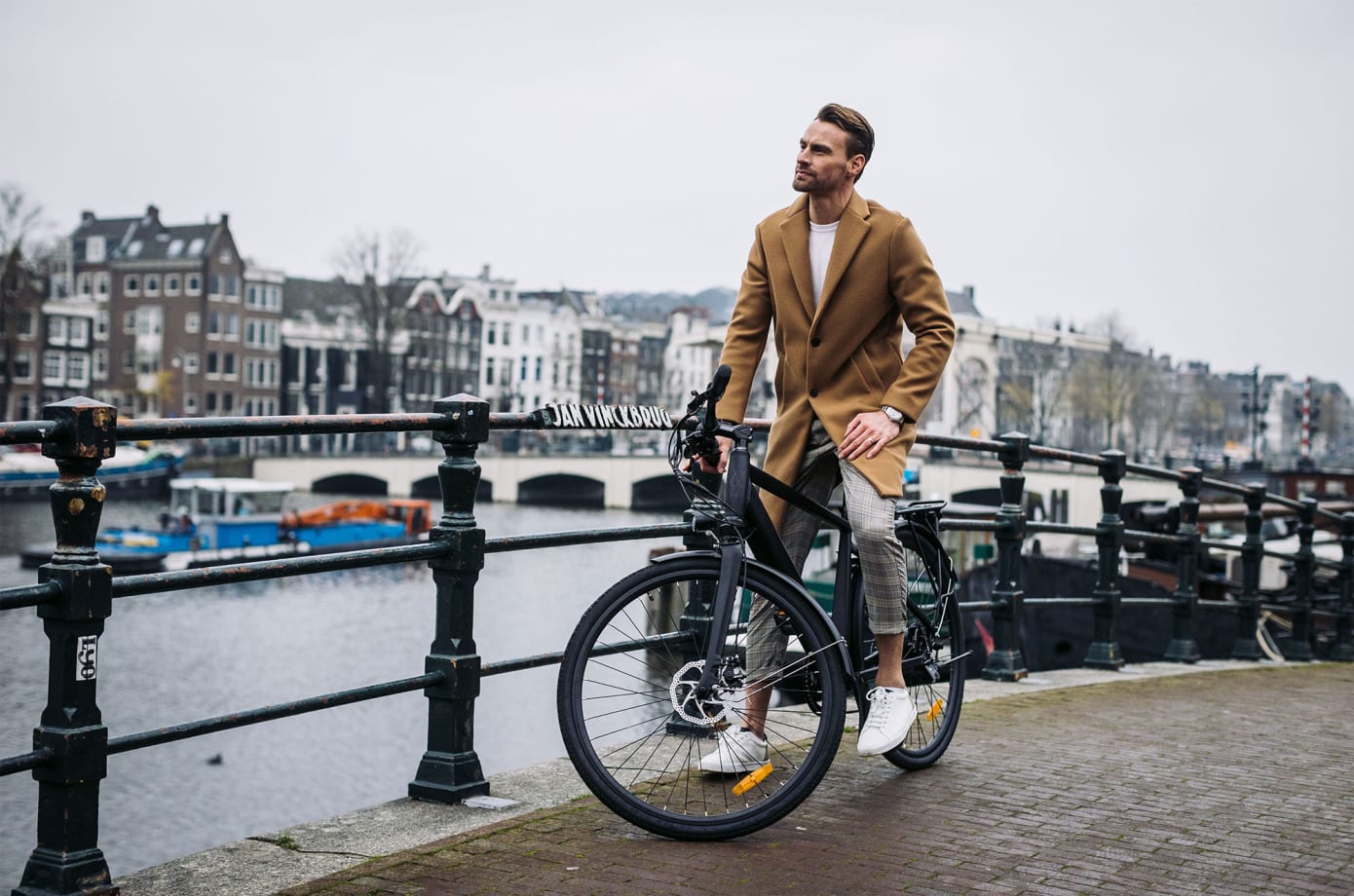 $364,640 USD
213 backers
Amsterdam, Netherlands
Try as some may to ignore it, climate change is happening, and it's getting worse. Altering our habits around car travel will be a necessary step to curtailing carbon emissions, and the team behind the Three Phase One eBike is making it simpler, sexier, and smarter.
The Three Phase One eBike is the e-bike for everyone. Whether you're 5'2" or 6'7" (157cm or 200cm), the Three Phase One is designed to suit all shapes and sizes. Plus, it even has a throttle to make it easy for you to just step and go, perfect if you don't want to pedal. The frame is produced from aerospace-grade aluminium, meaning the bike weighs just 45 lbs (20kg), including battery and motor.
The engineers of the Three Phase One didn't just design the bike to be ridden; they designed it to be seen, taking their time to blend Dutch design and exceptional engineering.
But what makes the Three Phase One better than other e-bikes on the market? A Shimano drivetrain, Tektro brakes, and a Samsung battery create a product even better than the sum of its parts. You'll be cycling smoother, going farther, stopping faster, and turning more heads, all while saving the planet.
_______
Interested in exploring more campaigns? Check out our team favorites.
Rankings, amount raised, and other stats are current as of 02/26/21.