Happy April! Signs of spring are starting to pop up, and we couldn't be happier. Want to know what makes us even more overjoyed? This month's top Indiegogo campaigns. All around the world, backers have been flocking to Indiegogo this month to find products that can help them stay productive and get outside.
Without further ado, here are April's top campaigns on Indiegogo.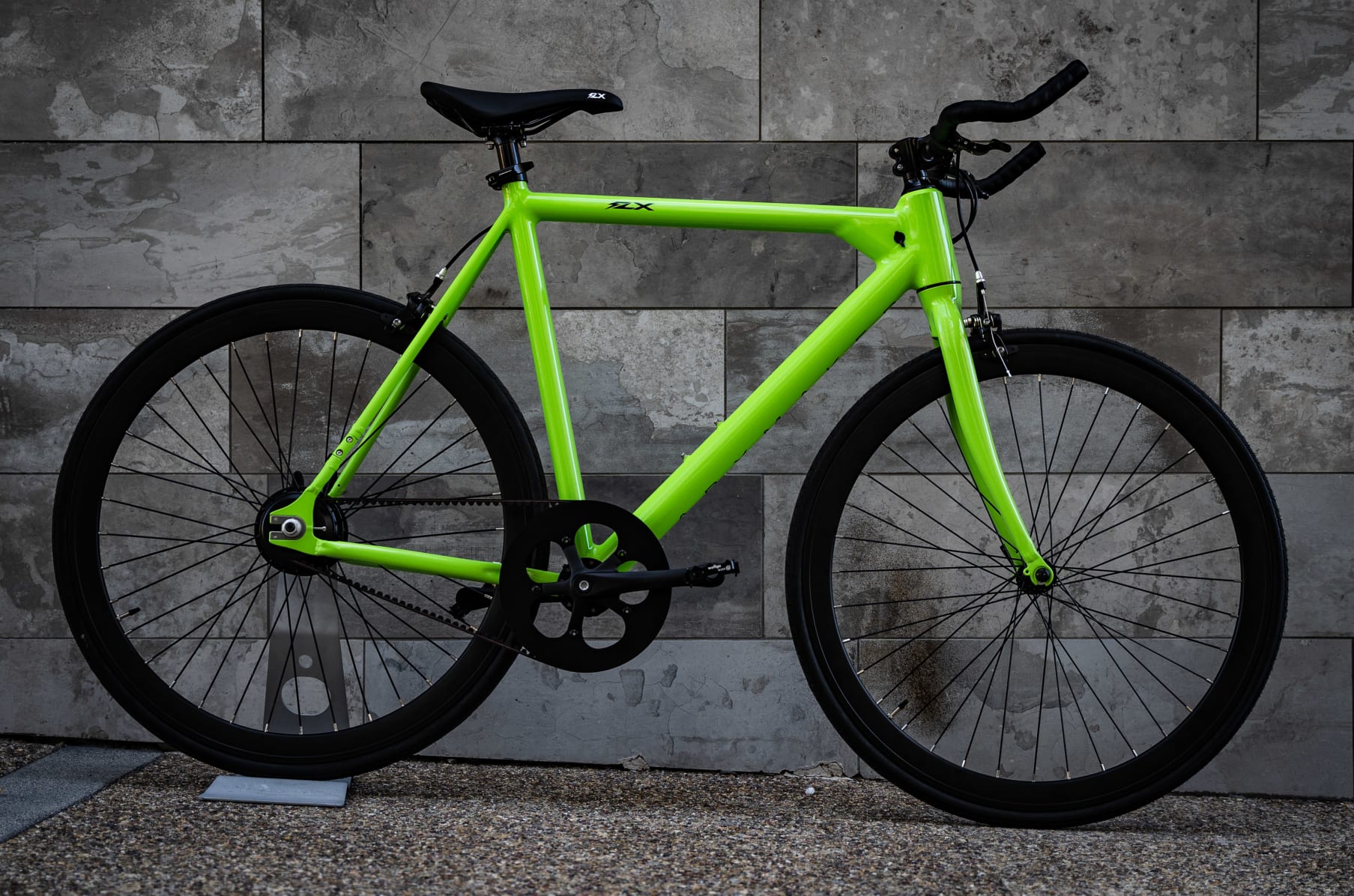 $4,278,786 USD
3,312 backers
San Diego, United States
The Babymaker is still going strong on Indiegogo! The campaign for this stealth, sexy e-Bike makes the Indiegogo leaderboard for the second month in the row. What makes it so successful? Unlike clunky, regular e-Bikes, this bike is sleek and lightweight. Plus, it costs about the same as an entry-level traditional (read: non-electronic) bike. The Babymaker team has also made the bike customizable, allowing backers to choose a standard metal chain drivetrain or a corrosion-resistant carbon belt drivetrain.
"There are two big things that have contributed massively to the success. First, building a small but very targeted list of excited customers well before the launch. Second, building trust with the list, doing whatever is necessary to show them they can count on you to deliver an amazing product. Without this we would be nowhere near today's success." — Rob Rast, Co-Founder, Babymaker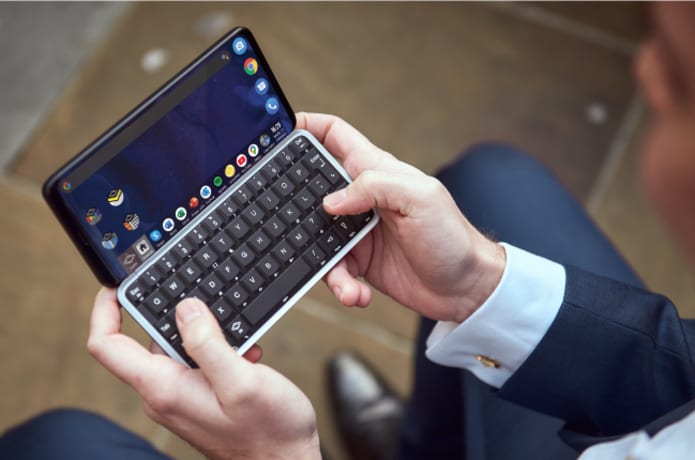 $901,940 USD
1,553 backers
London, United Kingdom
The Astro Slide is basically an entire laptop in smartphone size. This pocket-sized productivity wondertool features 5G and Wi-Fi 6 to keep you moving fast when you're, well, moving fast. (Moving fast around town, that is.) The Astro Slide is the third Indiegogo campaign from Planet Computers, and it features Planet's signature tactile backlit keyboard. It's perfect as your daily driver: Astro Slide runs Android 10 OS with a multi-boot option for supporting Linux.
$645,110 USD
483 backers
Hong Kong, Hong Kong
Tourbillons are mechanisms that certain mechanical watches have to increase accuracy and they look, well, totally hypnotic and amazing. A tourbillon lets you peer into the inner workings of your very fancy, very accurate watch. But this neat feature, which was developed in 1795, usually adds a few zeros to a watch's price point. Not so with the Aventi A-10, which boasts the "engine" of a watch ten, or even one hundred, times its price. It evokes a supercar in its design, aiming to give wearers the feeling of experiencing a supercar for the first time.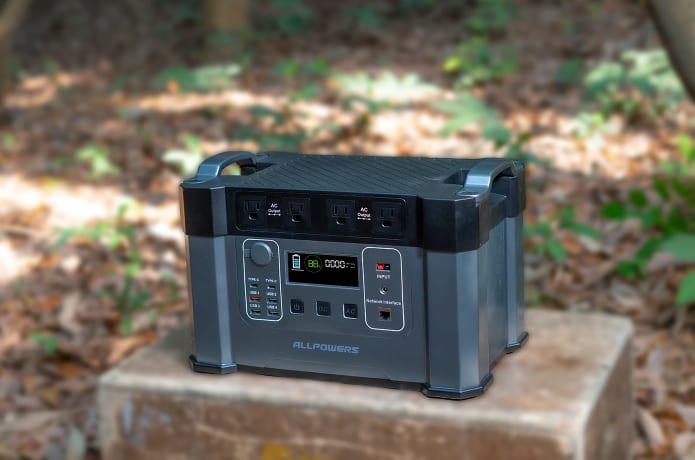 $582,964 USD
725 backers
Kowloon, Hong Kong
"Monster" is an apt name for this portable generator — it packs a heck of a punch! Its powerful battery provides 2,000W of power to four AC outlets, just like the wall sockets you have at home. Take it camping and power your CPAP machine. Set up a TV and PS4 in the backyard. You can even charge a Tesla with this bad boy. And the best part? It charges with squeaky-clean renewable solar energy.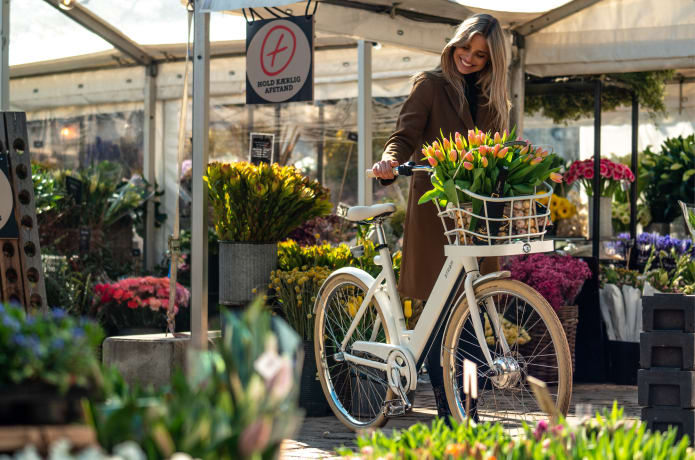 $341,977 USD
538 backers
Copenhagen, Denmark
STRØM CITY W is a stylish e-Bike for women straight from the biking capital of the world. It has a five speed pedal assist that can let riders go up to 32 km/h and three speed Shimano gears. And with an ergonomic seat, puncture-proof tires, plug-and-play wires, and a unique, beautiful basket, this bike is ready to hit the road. It's designed to help you spend more time riding your bike and less time fussing with components.
Rankings, amount raised, and other stats are current as of 4/22/20.
Interested in connecting with other top campaigners on Indiegogo? Check out virtual hangouts, which bring together clever campaigns and their most passionate, engaged fans for a series of live conversations — from AMAs to product demos to fireside chats.
Explore virtual hangouts today!