Planet Earth may not have an official birthday, but we still get to give Mother Gaia her time to shine: Every April 22 we observe Earth Day, a day when we can show our enthusiasm for environmental movements around the world. Earth Day isn't just about a single day of the year, though. It's about cultivating long term thinking about our collective impact on the planet. We need to limit waste, banish single-use plastics, and curb carbon consumption — and innovative, Earth-friendly products come to life on Indiegogo all year long to help us do exactly that. So to celebrate Earth Day this year, we wanted to highlight these six recent campaigns that are helping to save the planet.
Zero Co is on a mission to remove one million single-use plastic bottles from the planet in their first year of operations. The company makes ten different household products like laundry detergent, handwash, and bathroom cleaner and packages them in dispensers made from plastic that was either collected from the ocean or that had been headed for a landfill. Backers are sent a collection of products and when they're empty, they can ship the bottles back to Zero Co, where they'll be refilled and mailed back. Zero Co has thought through the details by ensuring that their deliveries are carbon neutral and that every shipment comes with a tracking code that lets you know what part of the ocean you helped clean up.
Etee is on a crusade to curb the single-use plastic deluge. Etee is founded on a similar mission to Zero Co, but they achieve it by offering an entirely different slew of plastic-free household products. (Single-use plastic: It really is everywhere, amirite?) Backers can get a lifetime membership to the Plastic Free Club, which allows them to get biodegradable items like dental floss, freezer bags, and food wraps. This is an important solution to a big problem: Plastic stays in our soils, damages our oceans, and harms our endocrine systems. Etee has already helped eliminate more than 100 million plastic products. Imagine what else they can do with the help of backers like you!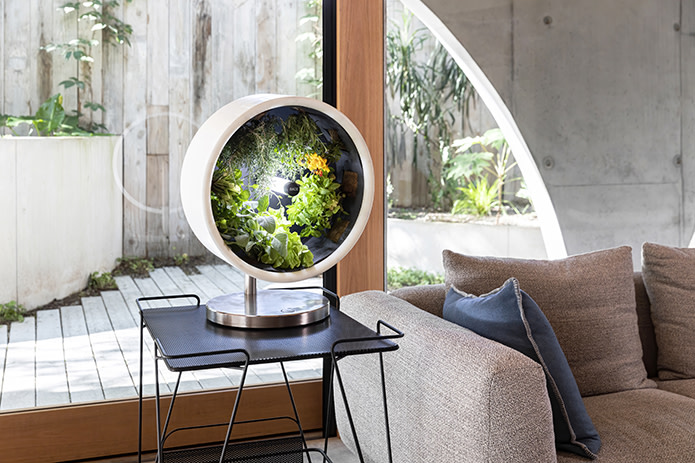 You can shrink your carbon footprint by growing your own food. The food you buy from the grocery store travels an average of 1,500 miles before it gets to you. Rotofarm lets you grow a vegetable garden on your countertop. It uses NASA zero-gravity technology and lets you grow food using three times less space and 95% less water than flat gardening, and without any need for herbicides or pesticides. No plastic bags or packaging, no emissions transporting food, and no big time investment: it only requires about five minutes of care per week. Plus it looks stylish as heck.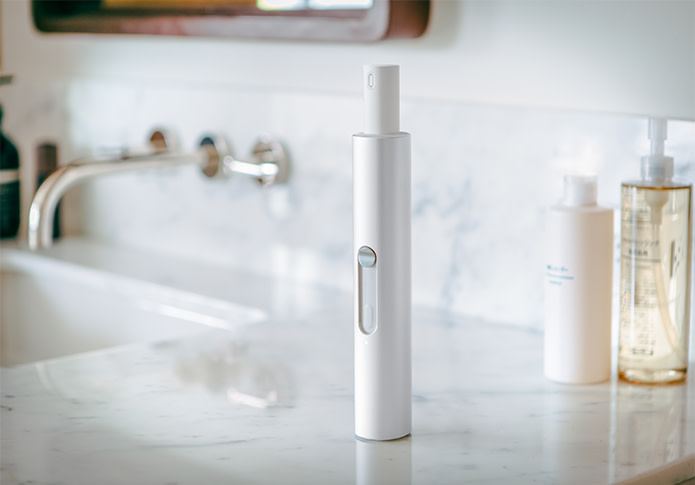 You can personally save 1,739 gallons of water per year by getting a bidet. Toilet paper takes a mighty toll on Planet Earth: over 36 million rolls of toilet paper are used every year, and they're made from 15 million deforested trees using 500 billion gallons of water. This portable bidet — dubbed "the iPod nano of butts" — can help you save the planet one square at a time. And honestly, there's never been a better time to explore alternatives to toilet paper. Plus, to underline Sonny's commitment to helping the greater good, the campaign teamed up with the dropfordrop organization to build a well in Nawango 4, Mgipi, Uganda.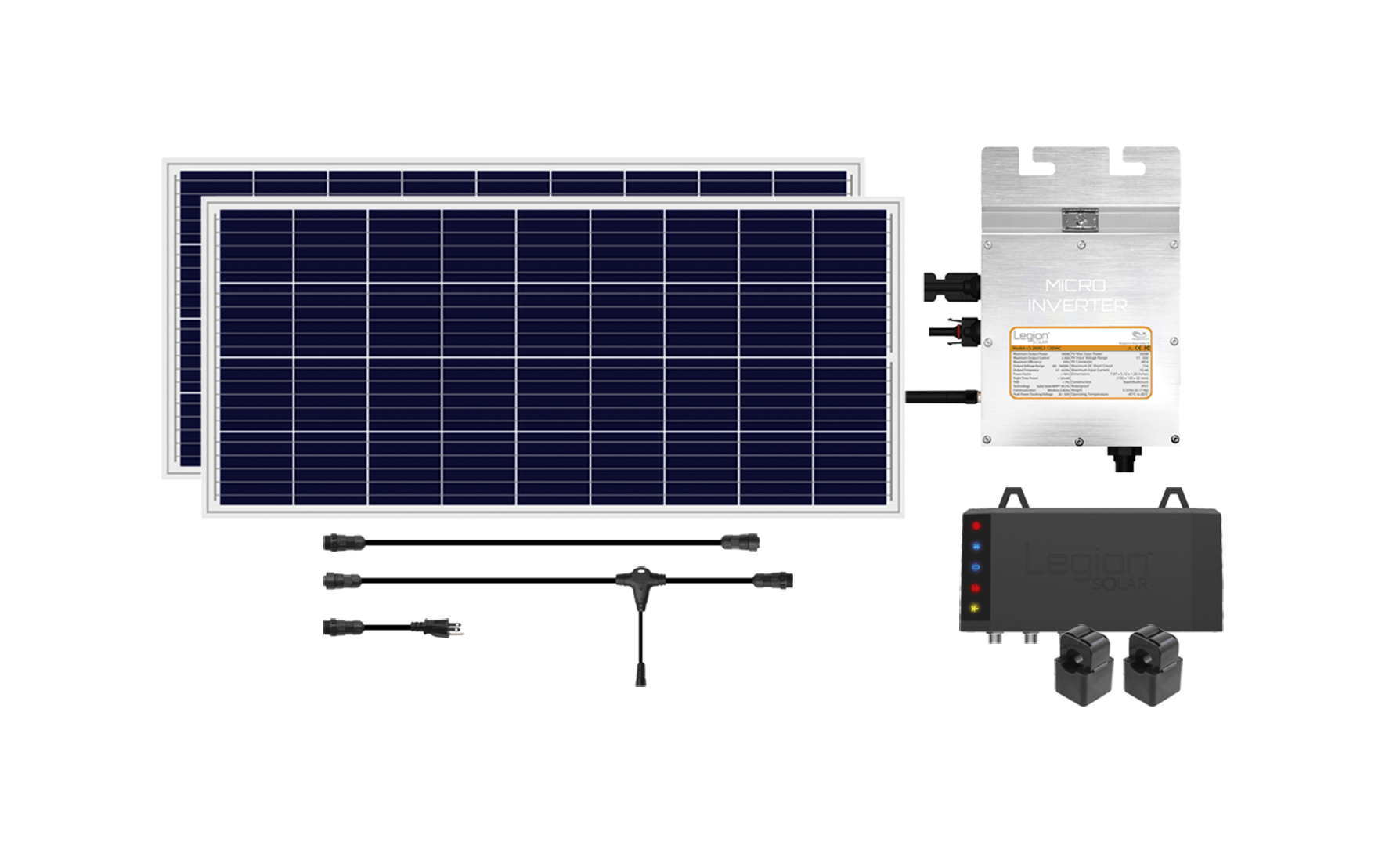 Putting solar panels on your home can save 135 tons in carbon emissions over a 25-year period, but the cost of entry can be prohibitive. The Legion Solar 4 plug-and-play solar panels from PLX Devices use artificial intelligence to ensure that you can get a return on your investment three times faster than other solar panels. It's designed to be set up by a total novice and stores energy off the grid in an included battery, freeing users from obtaining permissions and running up against restrictions. Its AI monitors your energy use 24/7, using stored energy when you turn on appliances in order to keep your overall energy consumption low.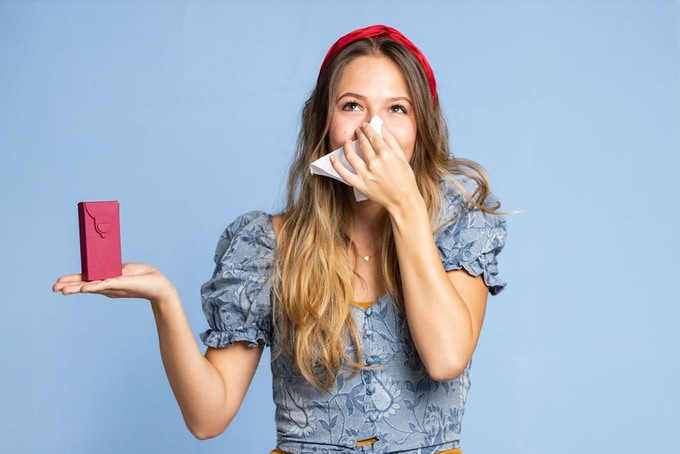 The paper and pulp industry is the third-largest industrial emitter of global warming gasses. Every year around 8 million trees are cut down to make facial tissues for the US alone. That deforestation can lead to a direct loss of wildlife habitat and it decreases the number of trees that can turn carbon emissions into breathable oxygen. Take control of the cycle with Last Tissue, a reusable tissue pack. Last Tissue is what would happen if a Kleenex pack and a handkerchief had a baby. It is a silicone pack that comes with six soft handkerchiefs that you can conveniently dispense and store. Every time you blow your nose with a LastTissue, you save two liters of water. And over time, with just one LastTissue pack, you will save the planet from more than 2,800 single-use tissues as well as their plastic packaging.