Indiegogo has long been home to a wide variety of campaigns. It's a place where any number of products can be found by the people who need them and gain the funding needed to make them a reality. And even in the time of COVID-19, that's been holding true.
In fact, some categories in particular have been thriving during the pandemic. Backers are on the lookout to enhance their homes, boost their productivity, upgrade their phones, improve their fitness, and get themselves outside (in the limited ways they can). And they've been coming to Indiegogo to find products that will help.
If you're thinking about launching on Indiegogo, this could be an opportunity to spread comfort and hope through your campaign. Crowdfunding continues to offer a sanctuary to campaigners and backers alike during a time when many traditional channels for retail and economic growth have been cut off.
Here are the categories and products that have been trending on Indiegogo since the start of the pandemic. The numbers below reflect money raised since February 1, 2020.
Trending Crowdfunding Category During COVID-19: Outdoors
The quarantined has given everyone a bad case of cabin fever, and the great outdoors just became a lot more important. Backers are browsing Indiegogo for outdoor gear and alternative modes of transport.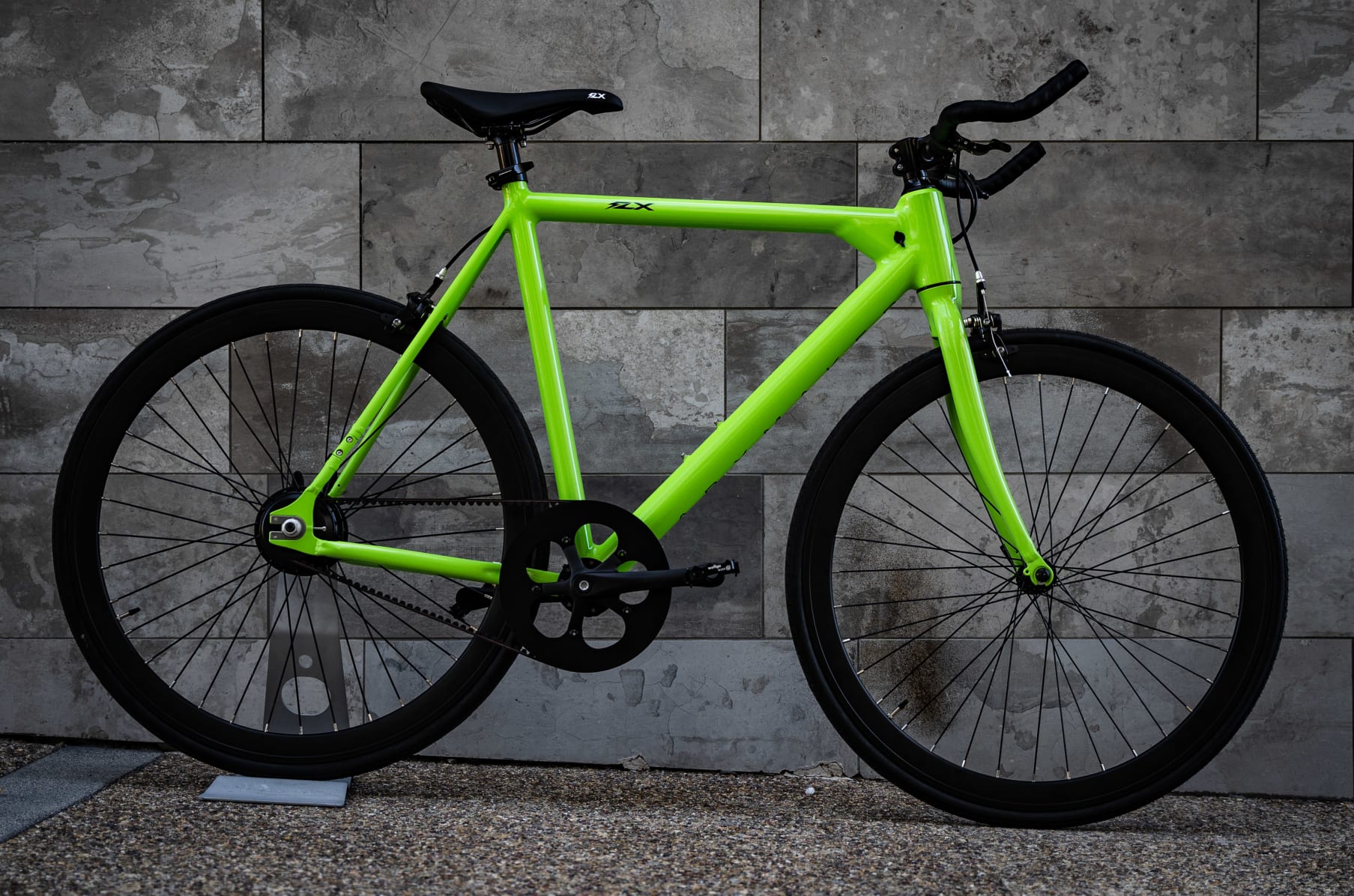 Babymaker. The Babymaker is a one-of-a-kind stealth eBike, and the second crowdfunding campaign spearheaded by FLK Bike. They've raised a whopping $3.8M and counting with over 3,029 backers.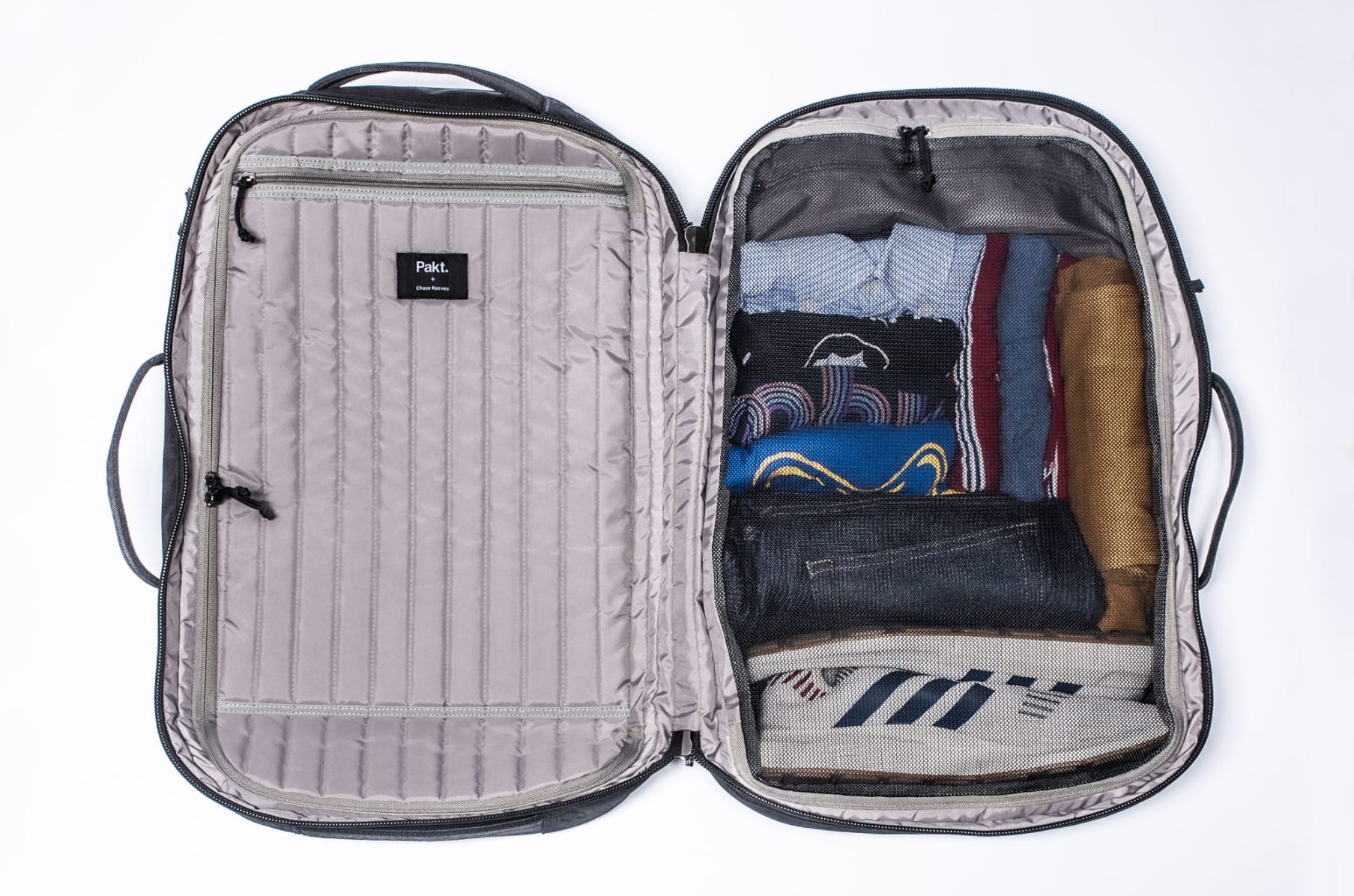 Pakt. The Pakt backpack can be worn like a backpack and zipped open like a suitcase. The Pakt team is currently running their third campaign on Indiegogo. These popular bags have developed a cult following among the Indiegogo community, raising over $431K among over 1,796 backers.
Trending Crowdfunding Category During COVID-19: Home
Shelter in place mandates mean that folks are, understandably, looking to invest in products that improve their space. Home products have seen a strong turnout from backers over the last few weeks.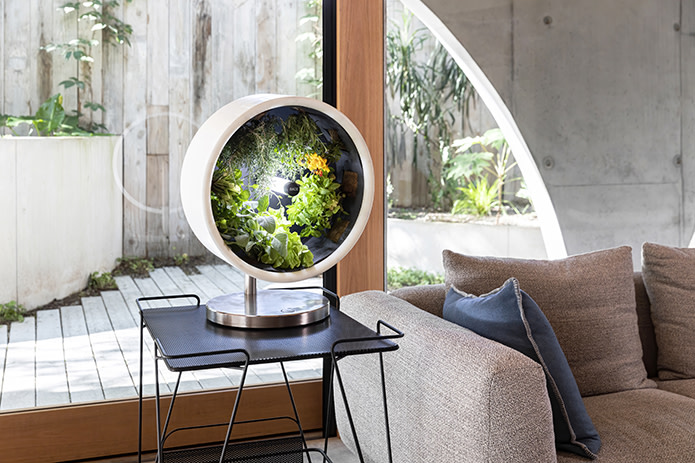 Rotofarm. Want to spend the pandemic gardening but don't have a garden? If so, you're not alone: The Rotofarm is an advanced, space-efficient indoor garden that has raised over $311K since the pandemic started. It combines NASA-inspired zero gravity technology with sunlight spectrum light to create an extremely cool-looking environment for growing edible plants and beautiful flowers.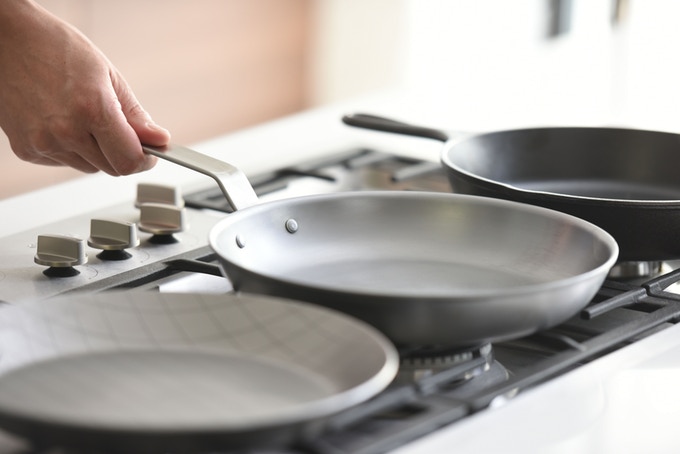 Misen Carbon Steel Pan. With restaurants closed, many people around the world are using the pandemic to become better home chefs. And 25,000 of those people have come to Indiegogo to get the Misen, a tool to help them enhance their cooking. The Misen Carbon Steel Pan has raised over $250K in the last two months. It's a naturally nonstick, lightweight pan that combines the best qualities of cast iron and stainless steel, all at a reasonable price.
Trending Crowdfunding Category During COVID-19: Phones, Phone Accessories, and Chargers
Charging products raised over $4.5 million on Indiegogo in the past six months. It is perennially one of Indiegogo's highest-performing categories. The pandemic hasn't changed that: Backers are still coming out in strong numbers to find phones and phone accessories.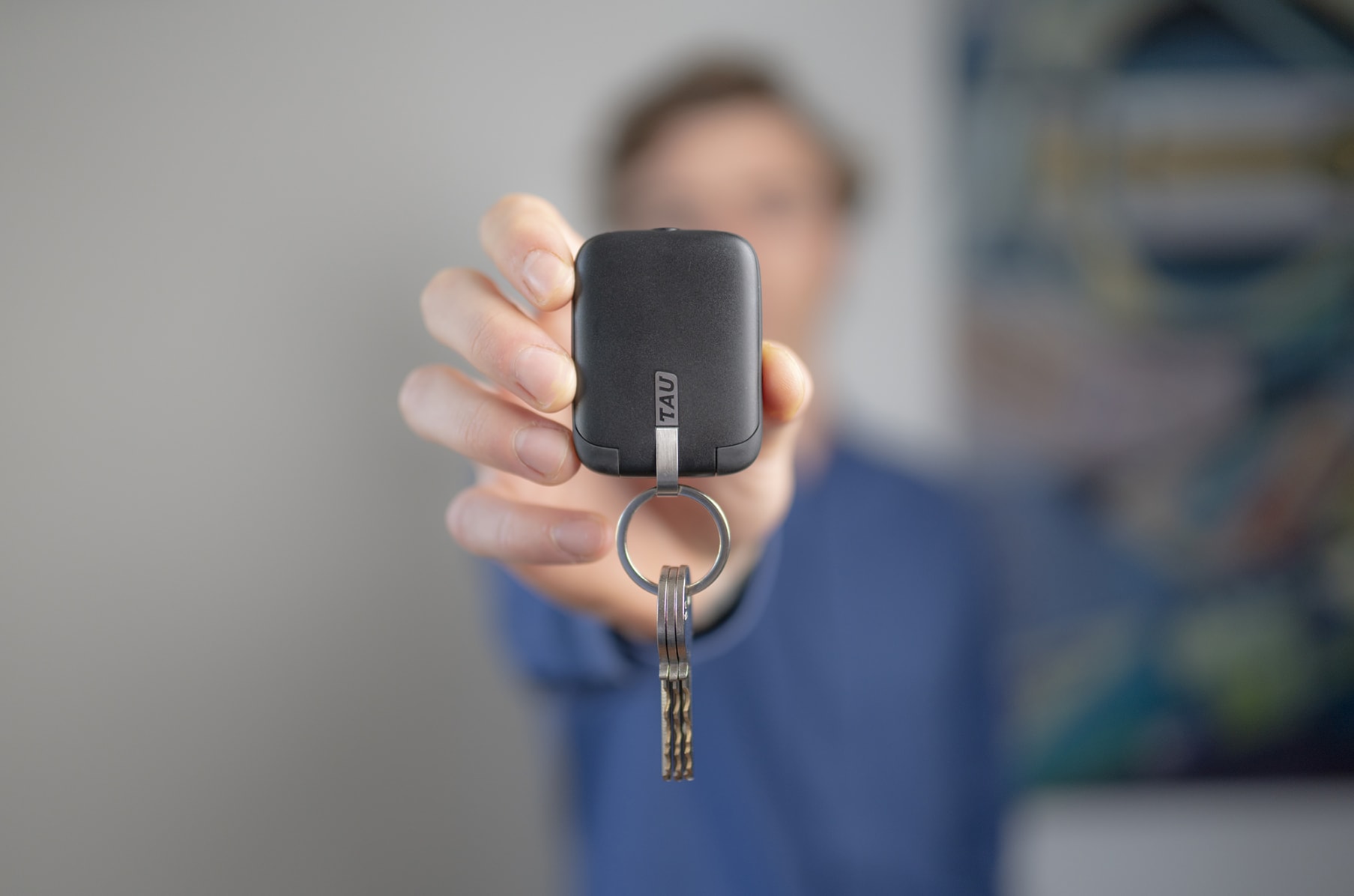 TAU Power Bank. Tau packs a big bite in a tiny package. It's only 6cm x 4.5cm, making it smaller than your Airpods case, and about the size of a keychain. In fact, that's exactly what it's meant to be: a keychain. You attach your keys to it so you can always charge a variety of devices. The TAU team has been running an active campaign during the COVID-19 outbreak and has raised $240K — 2210% of their original goal.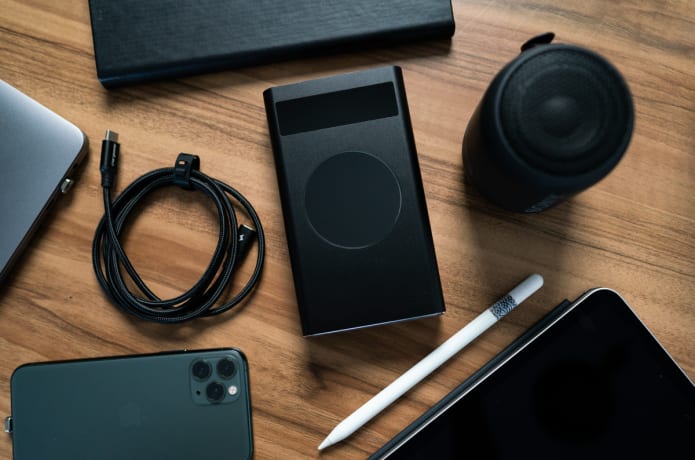 Flash Power Bank. Just because folks are quarantined doesn't mean they have time to waste charging their products. The Flash power bank promises speedy recharges with graphene batteries, and backers are lining up to get their hands on one. Over 5,435 backers have contributed to the Flash campaign, raising over $904,000.
Trending Crowdfunding Category During COVID-19: Fitness and Wellness
Indiegogo has long been a place for entrepreneurs to launch health and wellness products that have helped millions of people. These innovative solutions find their audience on our platform, helping backers monitor their health and manage their anxiety.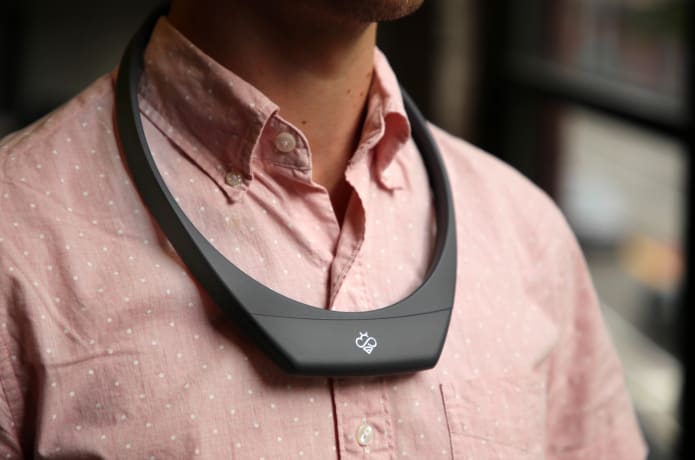 Hapbee. Hapbee ("Happy") is a wearable that lets you feel calm, alert, focused, relaxed or sleepy on command – all with just a few taps on your smartphone. We could all stand to feel a little more of each of those things right now, and backers agree. The device is currently bringing in funds in Indiegogo InDemand, and has raised over $457K.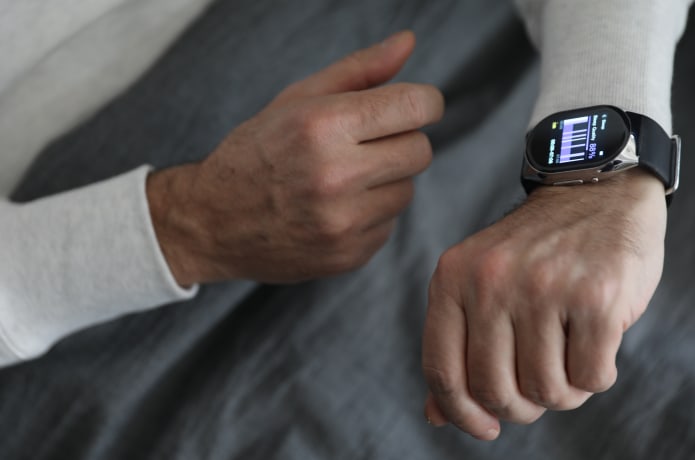 BP Doctor Wearable Blood Pressure Smartwatch. Hypertension is a leading risk factor for stroke, heart attacks, kidney failure and even dementia, but it's a tricky metric to conveniently monitor. This smartwatch filled a need in the market, and backers have been showing their support. The device has raised over $398K from over 1,365 backers.
Trending Crowdfunding Category During COVID-19: Productivity
Many people have suddenly found themselves working from home, making productivity tools particularly useful to folks looking to set up effective remote work stations. The demand for productivity tools on Indiegogo remains high.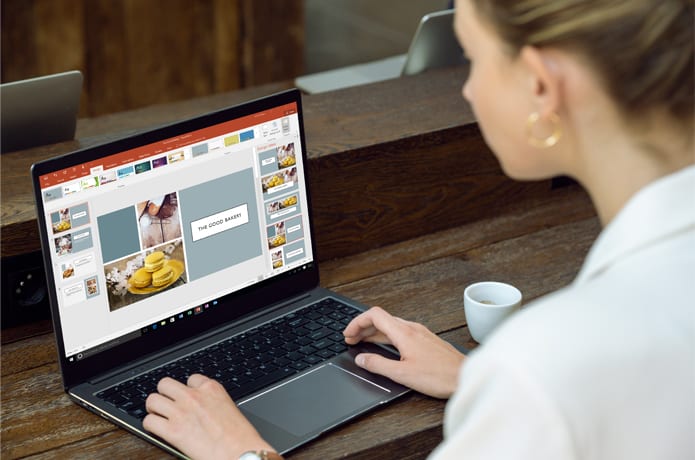 Aerobook Pro.The pandemic is testing the limits of what activities can be done remotely: Students are taking online classes, workers are telecommuting, and friends are finding new ways to connect. But living your life online is a luxury: to do it, you need a computer. The Aerobook Pro is a state-of-the-art laptop that's roughly half the price of a MacBook air. In the short time since its launch, the Aerbook campaign has raised over $258K — 1000% of its goal.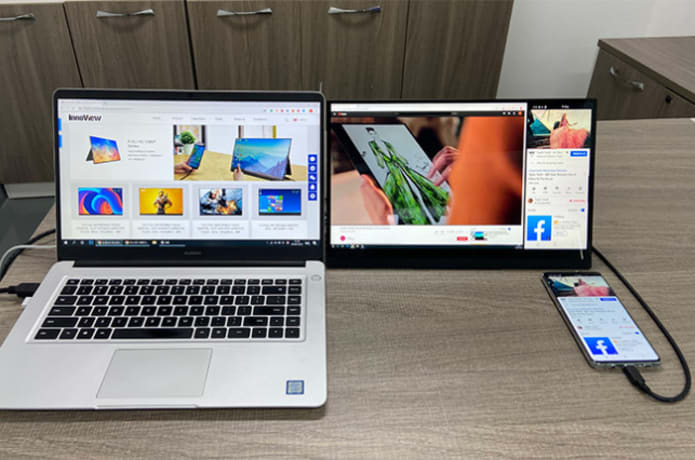 Sculptor: Auto-Rotating 4K Touchscreen Monitor. Having a second monitor can give you a productivity boost. But a second monitor isn't always possible when you find yourself needing a flexible setup at home. The Sculptor is a razor-thin portable monitor that you can use with any device. The team has raised 24500% of their goal during the pandemic, totaling over $316K.
A Time for Motivation, A Time for Productivity
These categories are by no means the only campaigns that are thriving on Indiegogo. During the second half of March 2020, Indiegogo traffic overall increased nearly 14% compared to the same time last year, and daily funds raised on Indiegogo were up 24% compared to the second half of March 2019.
Learning a new skill, taking on a new project, or finding a new passion can be great outlets right now. People around the world are using the quarantine as an opportunity to accomplish the things they've always wanted to do but never made time for.
Perhaps for you, that means creating something wonderful — something that helps other people cope, connect, or collaborate. And when you're ready, Indiegogo is here to help you make it happen. Launch a campaign today.