September is in the books, which means 2020 is now officially three-quarters over! 2020 has been a doozy so far, so needless to say we're counting down the days until this, well, quirky year is behind us. Other things we're counting? Our top campaigns for September! We have some familiar faces on the list and many newcomers as well. Here's how things shook out in September 2020.
The Superstrata super-bike rolls into our number one position this month, cracking the top 5 campaigns for the third month running (riding?).
The Superstrata is the world's first custom 3D-printed unibody carbon fiber e-bike, laid up with continuous carbon fiber. All Superstratas use precision lasers and robots to manufacture the frame to your exact measurements. The result is a unibody frame with no lugs, no glue, and no seat tube (!) — just pure space age construction. There are only a few days left in their campaign, so we recommend checking out their campaign page before time's up!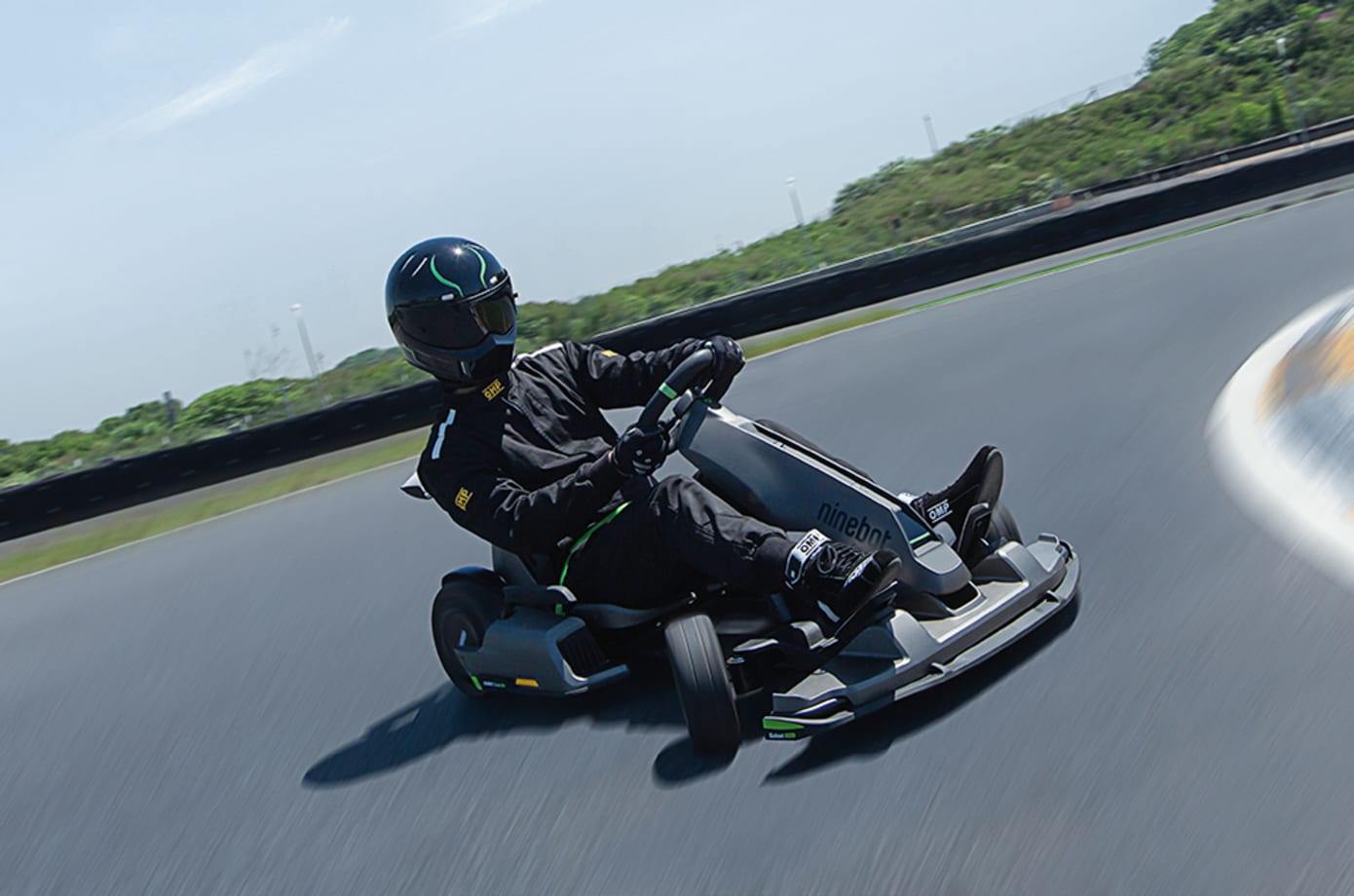 Everyone has experienced the thrill of power-sliding in Mario Kart (Toad 4evrr!), but the team at Ninebot are taking things to the next level. They've designed a real-world go-kart that brings the joys of karting to a street near you.
Redesigned from the foundation up, the Gokart PRO is a completely reimagined version of its predecessor, the Ninebot Gokart. Prepare for a whole new level of go-kart performance with the Ninebot Gokart PRO. The Gokart PRO elevates your riding experience with a whopping 23 mph top speed, or in more familiar terms, equivalent to a million star boosts. This campaign has only a few days remaining as well, so head across to their campaign page to check out more!
Looking for an easy way to stay on top of your house cleaning? For many, a perpetually clean house would be a dream come true. That's why our number 3 campaign has such an appropriate name: Dreame T20 can do it all.
The latest vacuum from Dreame Technology is a lightweight, affordable cordless vacuum cleaner that uses concepts from aviation engineering to deliver advanced suction power.
Dreame Technology launched the T20 vacuum cleaner on Indiegogo and the team has raised over $760,000 in just a few weeks, making it a top campaign to watch in 2020.
Silence is golden as they say, but much like gold itself, silence has become quite a scarce commodity.
The team at Padmate are trying to change this with PaMu Quiet, their new noise-canceling earbuds that keep the peace wherever you are. With features like a Qualcomm-produced chip, an internal microphone by Knowles, and noise canceling up to 40dB, PaMu Quiet earbuds are worth their weight in gold. The best part? The Quiet's price tag will come in well under that.
We recently sat down with the PaMu team to learn about their campaign and their future plans. Read the full story here.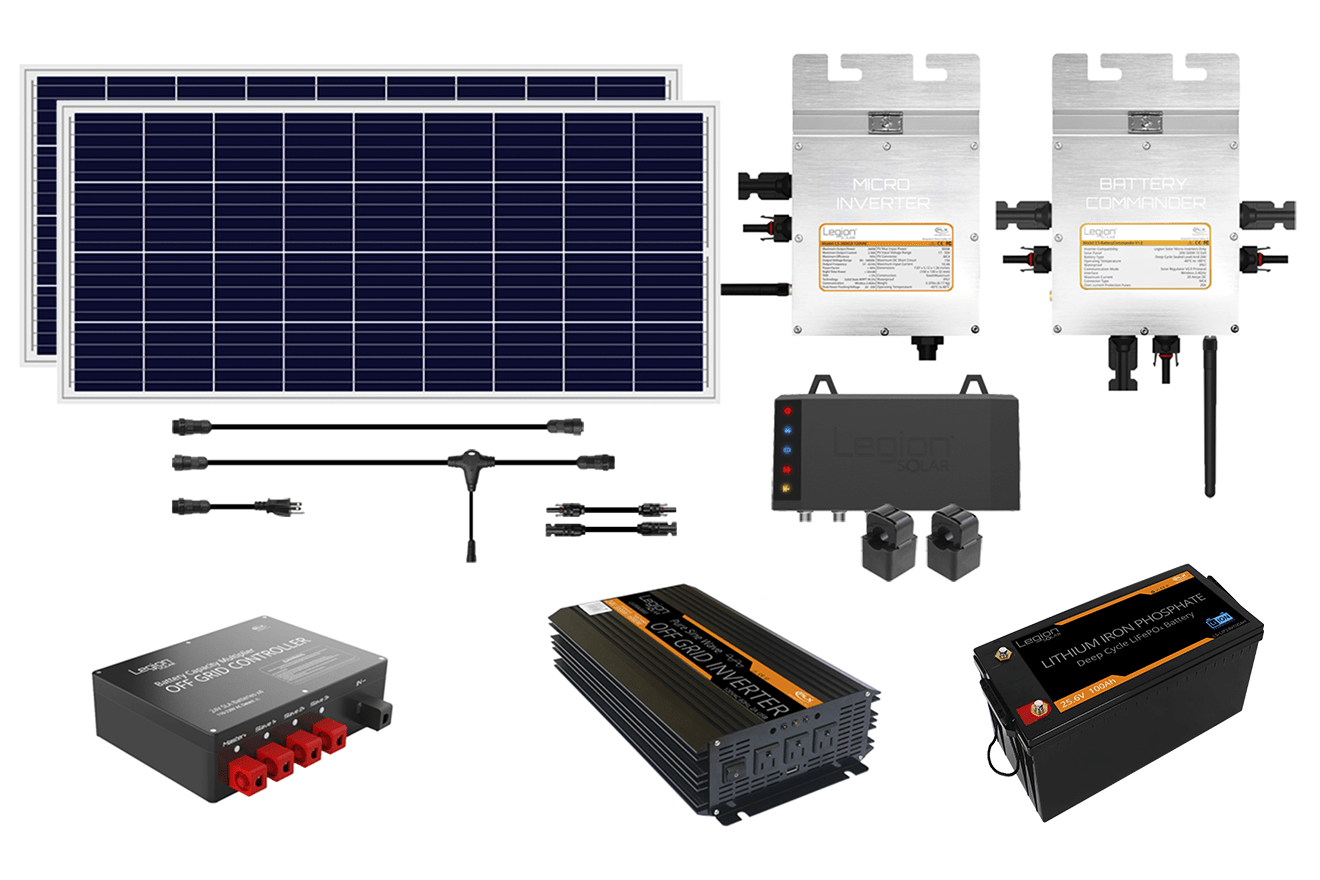 When Legion Solar launched over 4 years ago, they asked a simple question: why does solar have to be so expensive and complicated? They've answered with game-changing solar power systems capable of reducing your power bill to nearly zero, all while outperforming nearly every other form of energy in long-term value.
Their latest solar panel system, the Legion Solar 5, is a plug-and-play system that installs in minutes, requires no utility company permission, delivers instant results, and even generates energy at night. The best part? It's 26% federal tax deductible in the US. Save the world while saving money. Win-win!
And an honorable mention…
The Niche Zero coffee grinder keeps drip, drip, dripping in the background with one of the most successful InDemand campaigns of all time. Check out the story of the father-son team behind the Zero here!
Interested in exploring more campaigns? Check out our team favorites.
Rankings, amount raised, and other stats are current as of 9/30/20.