Here at Indiegogo, we love Mother's Day. The hard work of being a mother often goes unnoticed, and we relish the chance to honor the world's moms for the tireless work they put in. In a normal year, this is barely enough. But this year, moms around the world deserve extra recognition for the herculean efforts they've put in during the pandemic to care for their families and communities.
In an effort to support the campaigns that help moms thrive, we picked our favorite mom-related campaigns (and one bonus campaign too! If you want to see these campaigns go to market and make them a reality, show your support by backing these campaigns and helping their visions come to life.
Here are our favorite mom-related campaigns of the year:
Letters to My Brown Mother is about the struggles with mental health in the South Asian diaspora. The book details experiences of everyday South Asian immigrants and children of immigrants. Written by Muzna Abbas, Letters to My Brown Mother aims to dismantle the stigma surrounding mental health in the South Asian community. Mental wellbeing is rarely prioritized or discussed in South Asian households, causing many to suffer in silence without any help and support. This book will outline how to overcome cultural factors in an effort to prioritize mental health.
Ceres Chill is the World's First Breastmilk Chiller and the only grab-and-go solution for busy parents and caregivers. Safely store breastmilk for over 20 hours with style and convenience no matter where life takes you. It's truly a cutting-edge, patent-pending design that will keep up with the demanding lives of modern parents. By backing this campaign, you'll bring the Ceres Chill closer to being available to mother near you.
Food waste doesn't have to be nasty. The team behind the Lomi compost system is changing composting from a grimy, smelly affair into a hands-off, odor-free one by turning food scraps into compost at the press of a button, perfect for any eco-conscious mom's kitchen.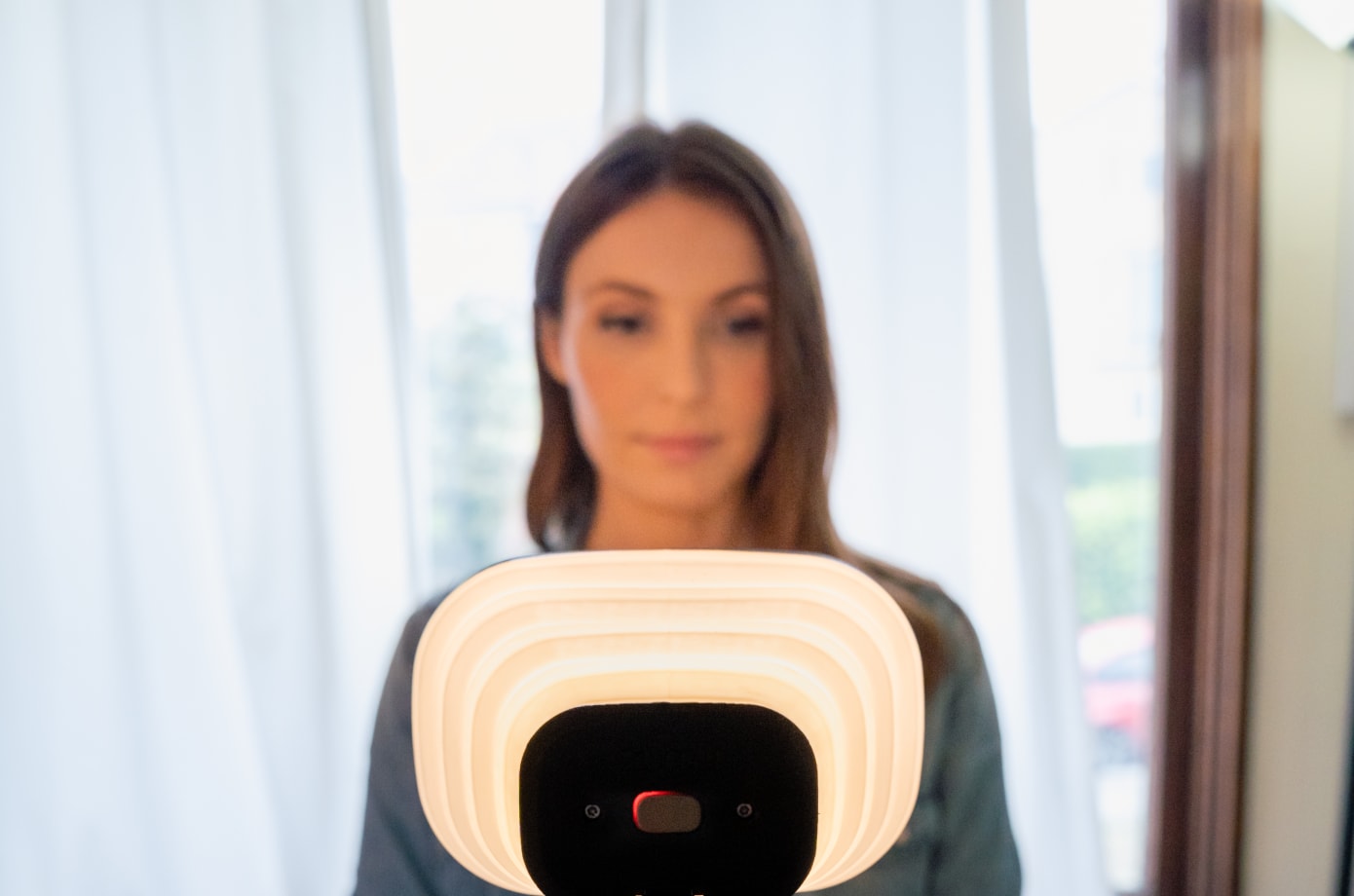 Moms are asked to do a lot these days, and working mothers in particular often find themselves running between attending the kids and Zoom meetings — not always a recipe for looking presentable on video calls. Enter Zumy, the portable, clip-on light that helps you look brilliant in Zoom meetings, videos, and photos. No more fussy mounting hardware, just clip and go. Support Zumy so you can see this product come to life and help working mothers, no matter which home they're working from.
The Orimei UME Packable Coat is a compact, wrinkle-resistant coat created to be minimalist, timeless, and fashionable. The Orimei coat folds compactly into an over-the-shoulder purse and is designed to aesthetically and functionally meet the modern-day woman's everyday on-the-go needs.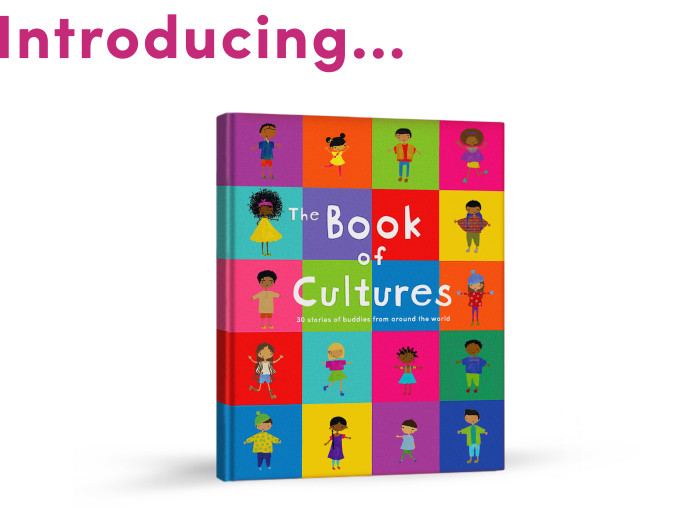 The Book of Cultures is a picture book with 30 fictional stories featuring characters from different countries around the globe. The stories are lovingly created to introduce children to the wonders of our world and encourage them to embrace diverse perspectives. It's an educational experience for young readers to not only discover the differences that make our planet so special, but also to uncover the similarities we often overlook.
Snorbles. Flutterflies. The Rainbow River. These are all part of the imaginary land of Lullaboo the Snorble team has created to address a serious issue: developing healthy, consistent, customized bedtime routines for children. If you've ever found it difficult to get your child calmed down and relaxed by bedtime, Snorble understands. What about getting them to sleep in their own bed instead of yours? Check. Brushing their teeth? Putting their pajamas on? Check, and check. Snorble gets it, and he's ready to make bedtime fun.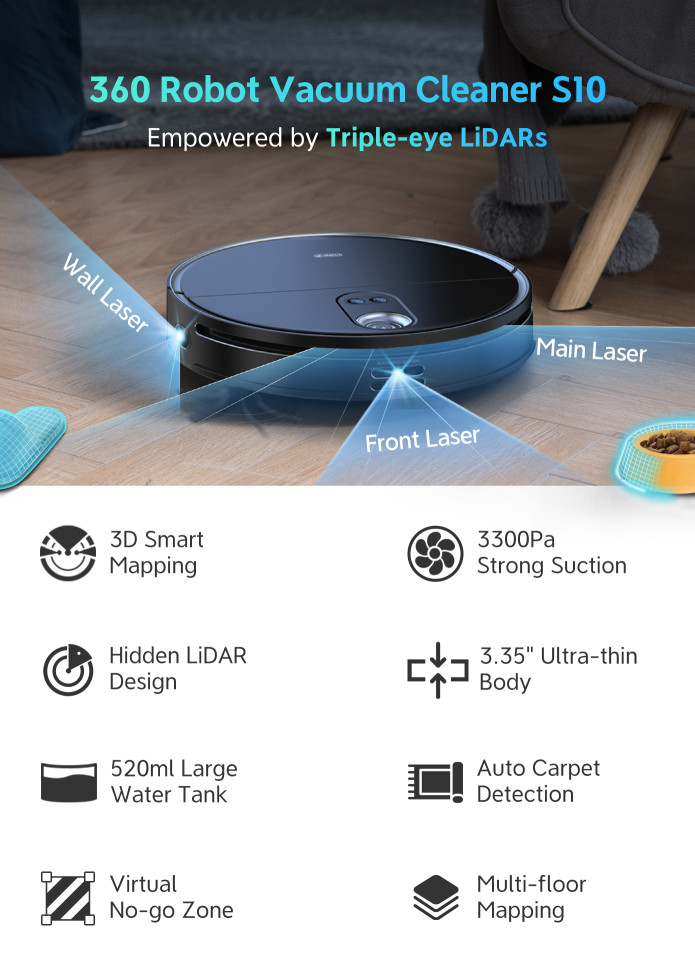 It's 2021. Time to start thinking about cleaning your home in 3D. Most robot vacuum cleaners today are living in 2D, but the team behind S10 Robot Cleaner has different ideas.
Triple-eye LiDAR sensors put the S10 ahead of its class, allowing it to 3D scan your home in ways other cleaners can only dream of. It detects objects as slim as .04 inches, then decides in real-time to steer clear or hoover it up, ensuring a thorough clean without any surprises.
And it never asks for a day off.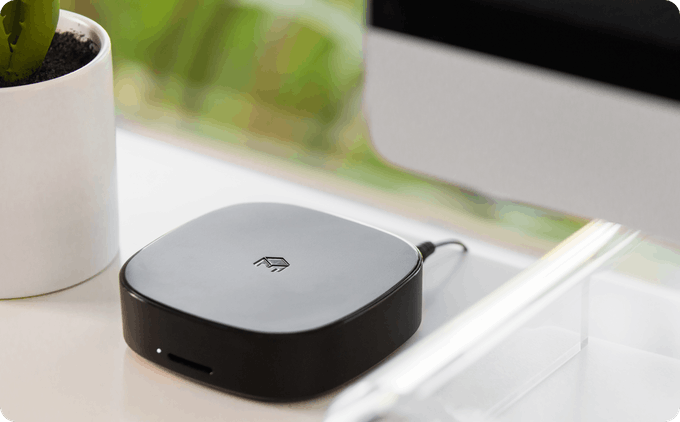 Monument is a smart photo storage device that automatically backs up and organizes all of your photos and videos while protecting your privacy and security. Monument is smart enough to organize all of your memories by people, scenery, location, camera and more while automatically eliminating duplicates. It's more intuitive than what you're doing, and without clutter. With built-in SSD, Monument provides you the reliability that you can trust for your precious memories. SSD is the fastest, most reliable storage technology. That's what any mom needs for her photos.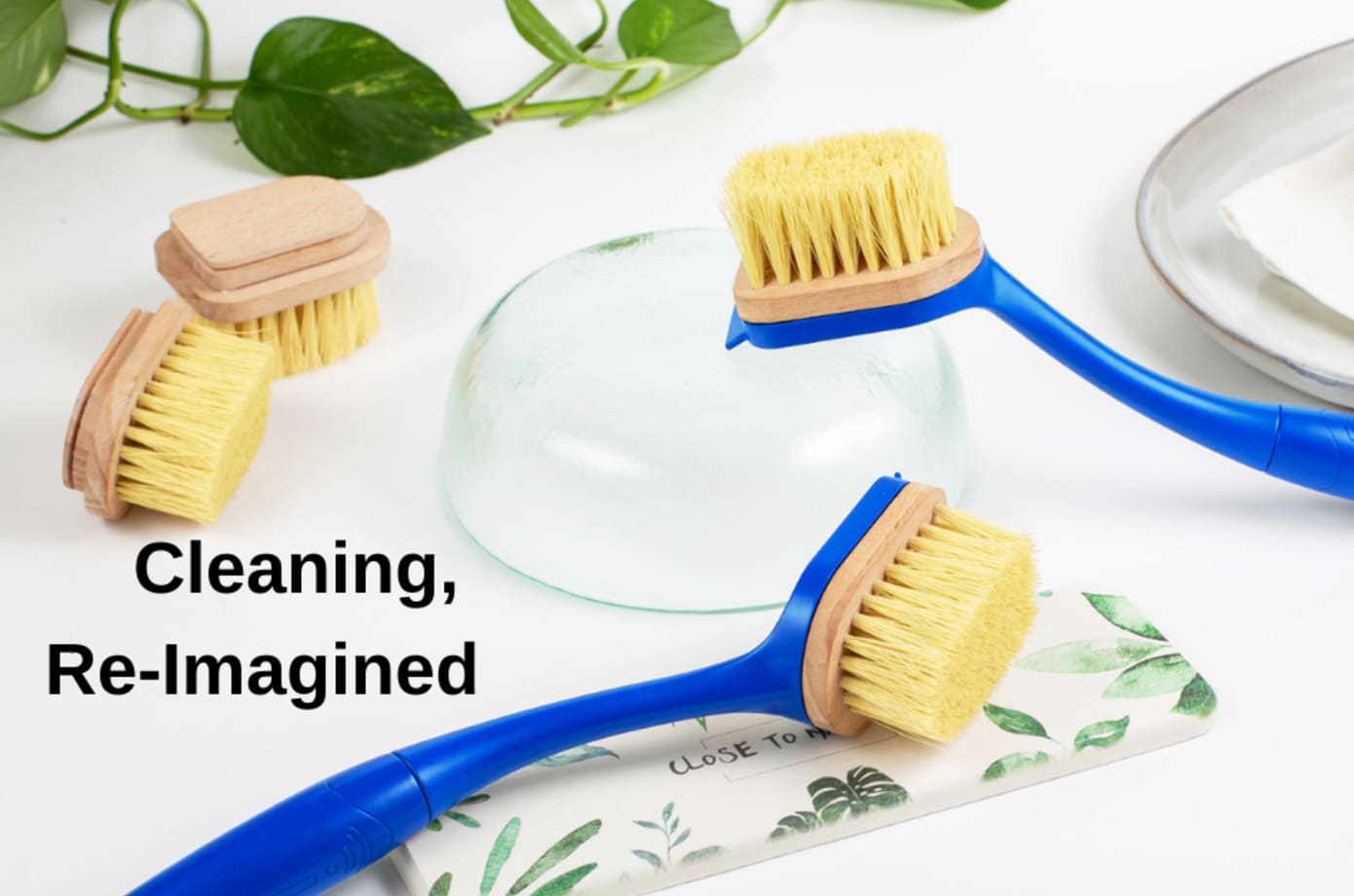 A graduate of our first-ever Indiegogo Fellowship Program, meet MamaP who created the Do the Dishes brush. It's the eco-friendly brush you didn't know you were waiting for. What makes the MamaP different? A replaceable brush head, made out of natural wood and sisal fibers, replaces unsustainable products in your kitchen. And the plastic handle is made of post-consumer recycled plastic, diverting waste from landfills. The best part? Its ergonomically designed handle makes for a better more comfortable grip. Back this campaign to bring it to life!
Imagine gorgeous, easy-to-use, organic sheets of removable high-quality wallpaper. Imagine no more, with PastedPaper. With the help of its backers, PastedPaper will be available in an assortment of historic designs based on antique artwork, allowing you to easily bring timeless, unique, and affordable elegance into your home.
A graduate of our first-ever Indiegogo Fellowship Program, Mamafrog Baby: The Eco-Friendly Subscription Box is full of sustainably-sourced, all-natural, and organic goods that boost your baby's development, delivered to your door every month. Founded and curated by a certified music therapist, each customized box contains gender-neutral clothes and accessories, unique board books that accelerate language acquisition, toys designed to enhance motor development, must-have feeding spoons, sippy cups, gentle skincare products, and sweet indulgences for moms that are in need of pampering. Every box contains a product guide sheet and a lullaby to sing to your precious little one. Get yourself added to the list to be notified when this campaign launches and help bring it to life!
Honorable mention (for all the dog moms out there): Monch Bar
After delivering over half a million meals to dogs, the team behind Monch Bar stumbled on a new problem: keeping your dog's energy topped off during their daily dose of exercise. If you've ever tricked packing kibble in a plastic bag, and left a mess in your backpack? Or maybe even just finding crumbled treats in your pockets? Monch Bar aims to have you covered. Creating individually wrapped bars for easy to grab and go, keeping it affordable, without any fillers, artificial coloring, and preservatives! Back it today before it hits the shelves, your dog will thank you later!