We missed y'all last month, so in this top campaign round up we're tackling two months with one post: April and May, what did you bring for spring? Great question. Let's go to the list and find out.
Here are the top campaigns for April and May 2021.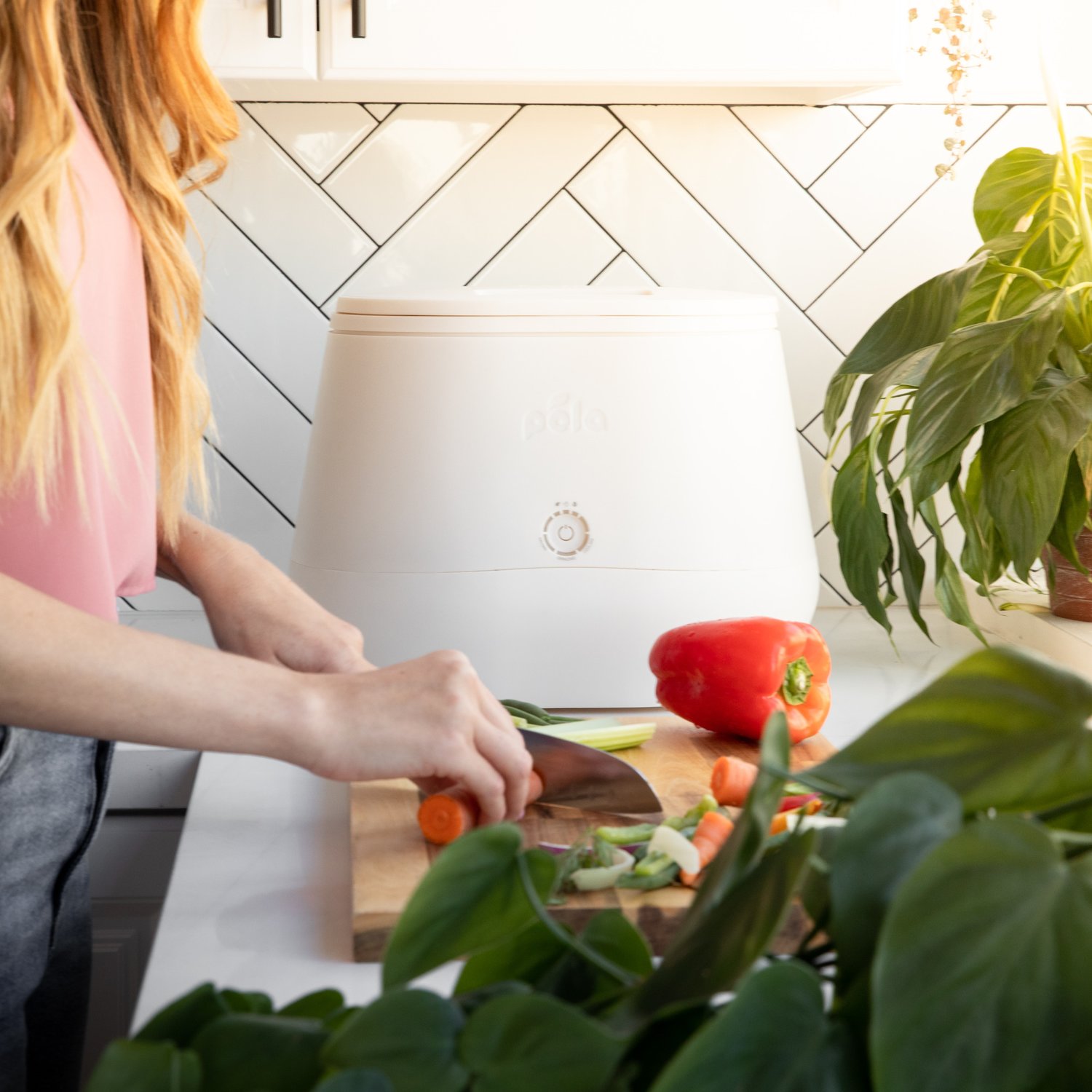 $6,960,581 raised
18,749 backers
Kelowna, Canada
Composting: It's good for the environment but bad for your vibe. It's smelly and messy, and it takes a long time to be able to use the fruits of your labor (or rather, the fruits of your fruit… and vegetable scraps.)
But not with Lomi, which makes it simple to turn your food scraps, organic waste, and compostable packaging into compost. It can even break down bioplastic into compost that's safe to use in your garden, which is what sets this home composter apart. Simply put in your garbage, press a button, and out comes black gold. No, we're not talking about crude oil. We're talking about nutrient-rich compost for your plants.
Food waste makes up 50% of the garbage that Americans send to landfills every year, where it never properly breaks down and produces methane, a greenhouse gas that's 84 times more potent than carbon dioxide. Lomi makes it easy to lower that waste footprint and it's as easy to clean as it is to use. It fits in your dishwasher, making it small enough to fit in even the tiniest kitchens. Lomi makes helping the planet as easy as pressing a button.
$2,113,397 raised
2,429 backers
Central, Hong Kong
Handheld game systems. They're pretty grand but they can sometimes lack the specs of their larger counterparts. But the graphics on this baby? Hoo nelly. Don't get us started. It has a powerful Tiger Lake i7 processor, uses Intel iRIS® Xe Graphics, and optimizes the performance and heat dissipation of the whole device. That makes for one smooooooth gaming experience.
But the ONEXPLAYER is more than a gaming device. It runs Windows 10, which means you can use it for work as well as for play. It also features an 8.4 inch full-HD IPS display and boasts a 2560 x 1600 resolution, more than double that of its closest competitor. Get ready for a truly elevated gaming experience.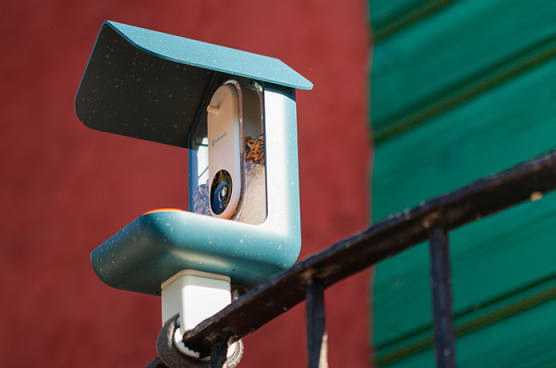 $7,970,964 raised
34,056 backers
($5,092,995 rasied by 22,921 backers on another platform)
Ljubljana, Slovenia
New research shows there are between 50 billion and 430 billion birds in the world (quite the range, we know). That's a lot of opportunity to misidentify the birds that grace your backyard with their presence. So stop second-guessing your bird identifying skills with Bird Buddy, our number 3 campaign.
Bird Buddy is the world's first bird feeder with built-in AI recognition technology so you can identify all your feathered visitors now matter how rare they are. How does it work? Bird Buddy notifies you whenever birds stop by, takes their photos, and organizes them in a beautiful collection you can easily share. And unlike your, um, more folksy approach to birding, Bird Buddy always knows who's in front of the lens. Bird Buddy recognizes over a thousand bird species, even that rare one you've always wondered about. So rejuvenate the birding tradition with Bird Buddy and get notifications that actually make you feel better about your day. It'll have you flying.
$16,142,140 raised
21,596 backers
Hampshire, United Kingdom
If you're a regular reader of our top campaign roundups, then this one will be no surprise to you. Niche Zero is a perennial favorite on Indiegogo and it's back on the list again. And considering that Father's Day is right around the corner, it's nice to see this father-son team get the attention they deserve.
The Niche Zero coffee grinder aims at making barista-quality coffee available within any home kitchen through a design that gives coffee connoisseurs the freshest grind every time. What makes it so special? The Niche team outfitted the Zero with large industrial-grade burrs (the machine part that does the grinding) with twice the grind area of standard burrs, delivering outstanding quality all while leaving the grind unburnt and tasting great.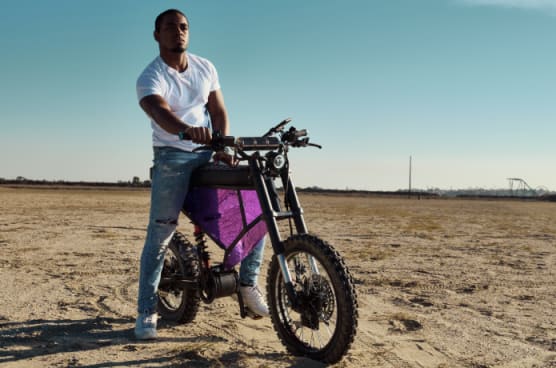 $1,186,097 raised
374 backers
San Diego, United States
This eBike promises to deliver the most fun you've ever had on a bike. It seems like there's nothing this bike can't do. You can take it off road with your dirt biking friends, commute to work on city streets, or take your sweetheart on a date on the bike's extra seat. And feel free to travel far: The XION CyberX eBike can take you for up to 100 miles on a full charge and has a zippy acceleration that will let you get up to speed fast, which will put a smile on your face all day long.
This bike looks as cool as the rides you'll take. You can customize the frame color, seat color, and the laser-printed panel design for a look totally unique to you. And with LED lights on the sides, you can show off your designs as you cruise around town (or around the trails) in style.