Ahhh, autumn. Orangey reds. Reddish oranges. Yellowy yellows. And for our top 5 campaigns this October, the fall colors include another earth tone — a whole lot of green. It makes sense: our top campaigns are truly unique this month, with a hubless e-bike, a roofless hotel, and a mobile stationary bike making the list. Here's our top five for October.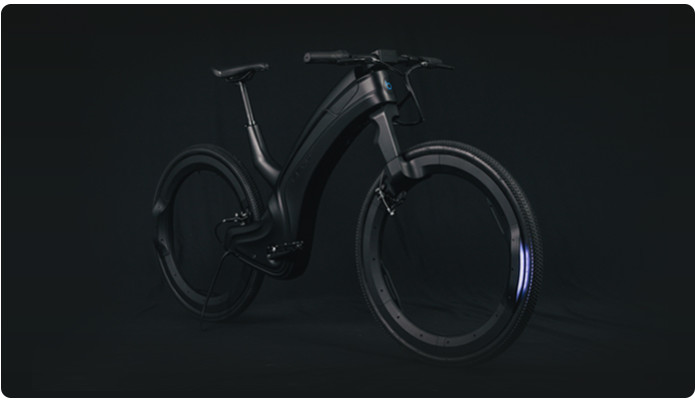 $956,472 USD raised
517 backers
Delaware, USA
Spokes and hubs, who needs 'em? That's the idea behind Reevo, our number 1 campaign this month. They've cracked the code on spokeless, hubless wheels and are attaching them to a lightweight e-bike frame so you can turn heads while you're turning the cranks. In addition to just being crazy sci-fi cool, the hubless design makes the bike nearly theft-proof, as the wheels will only spin once activated by the Reevo e-bike app. The groundbreaking design also affords riders with extra storage space — IN THE CENTER of the wheel rim! Here at Indiegogo, we look forward to seeing what kinds of new bike tricks Reevo riders come up with, like maybe kicking a ball through the wheel while the bike's in motion. How cool would that be? GOOAALL!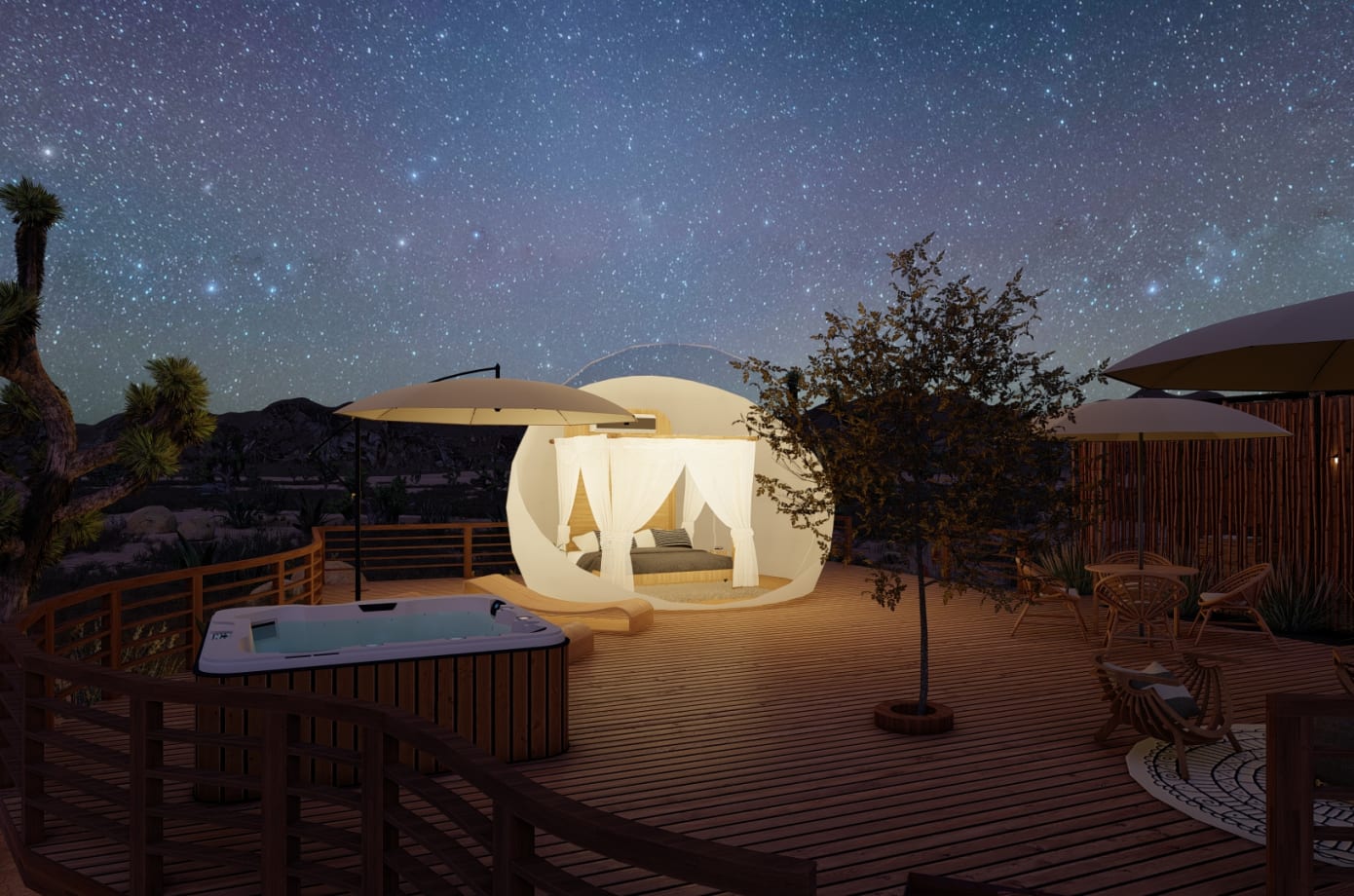 $395,739 USD raised
859 backers
San Diego, CA
Sleeping under the stars is one of the great wonders of outdoor adventures. Unfortunately, so are insect bites, lumpy camping pads, and cold midnight winds. The team behind Bubble Hotels is about to change that by offering fully climate-controlled bubble pods that let you sleep comfortably under the stars of the Joshua Tree desert. Queen-size beds, private bathrooms, and air conditioning will grace each bubble pod, making stargazing-while-slumbering as easy as checking into a hotel — because that's what it is! So ditch those sticky glow-in-the-dark stars attached to your ceiling. Bubble Hotels will get you the real deal.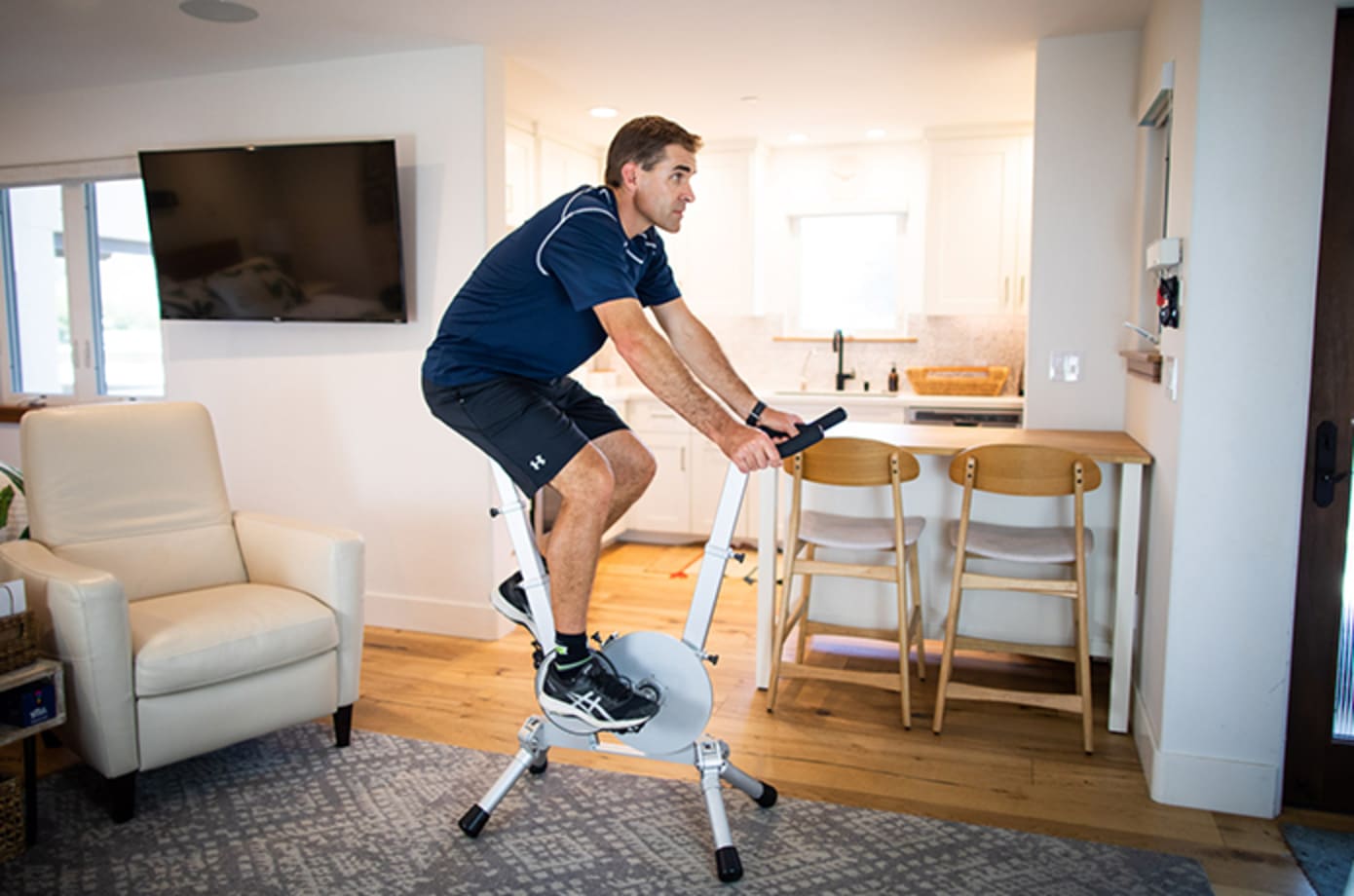 $332,705 USD raised
668 backers
Santa Barbara, CA
Stationary bikes are supposed to be stationary, right? Wrong! The team behind the Breakaway Compact Exercise Bike thinks your stationary bike should be compact enough to take with you wherever and whenever you want. The Breakaway is based around an ultra-compact, no-frills design that allows you to stow it in a carry-on bag so you can travel without sacrificing fitness. And once you arrive at your destination, it sets up in less than one minute. The coolest part? The Breakaway connects to all your favorite workout programs like Zwift and TrainerRoad via Bluetooth so as long as you have a phone, tablet, or connected watch with you, you can ride your own personal Tour de France.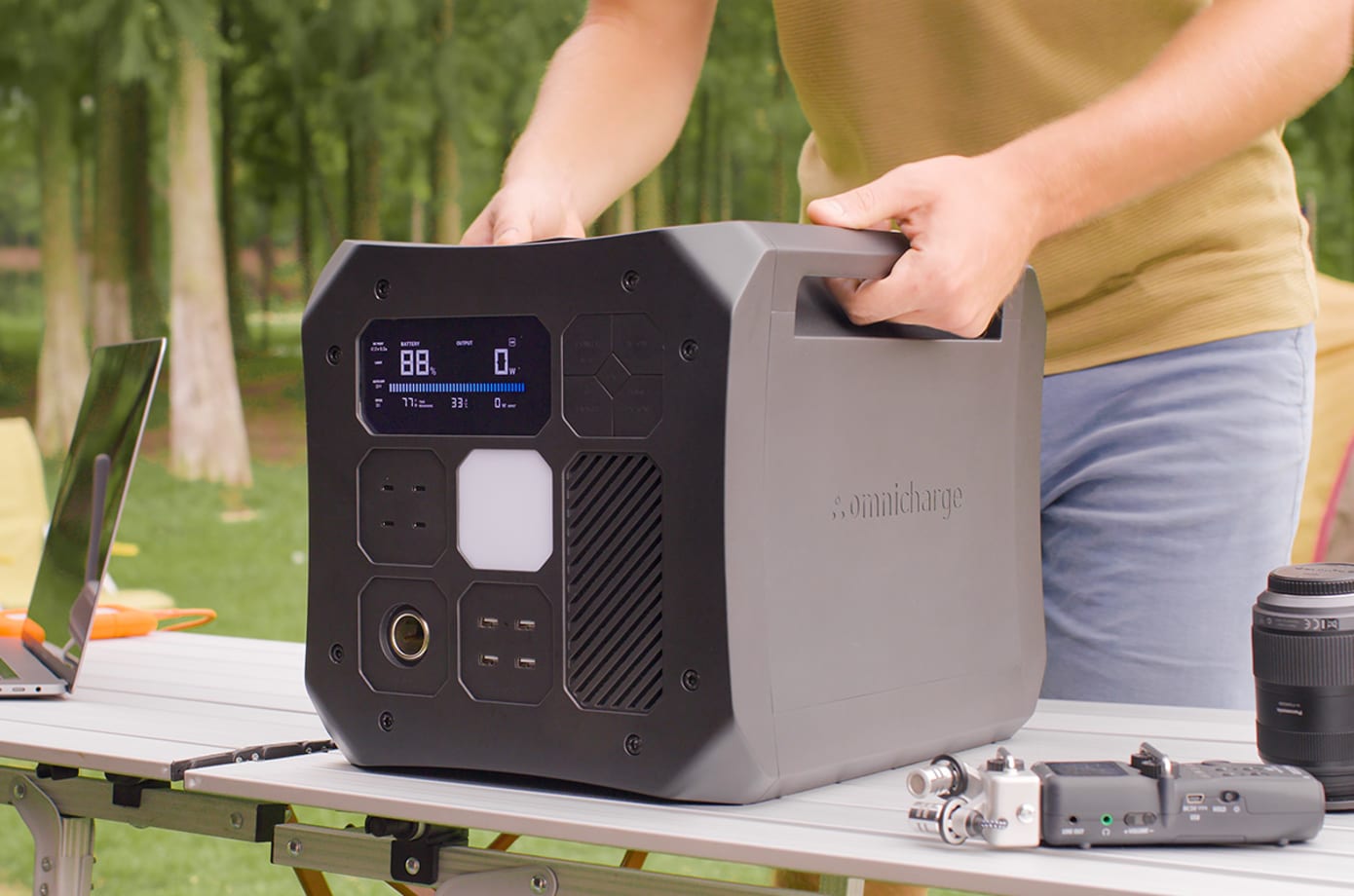 $293,814 USD raised
181 backers
Los Angeles, CA
Sometimes you want to get away from it all without unplugging from everything. Our number 4 campaign this month allows you to do both at the same time. Omnicharge is back for a 4th crowdfunding campaign with its most versatile, powerful, and portable power solution to date for all your off-grid needs. The Omni Off-Grid is equipped with all the power ports you need to charge up your devices, and each port is designed with the latest in fast-charging technology. Wherever your adventures take you, now you'll be able to carry a massive 1500Wh in tow so you're ready for whatever your adventure throws at you. Get off the grid while still staying connected with Omni Off-Grid!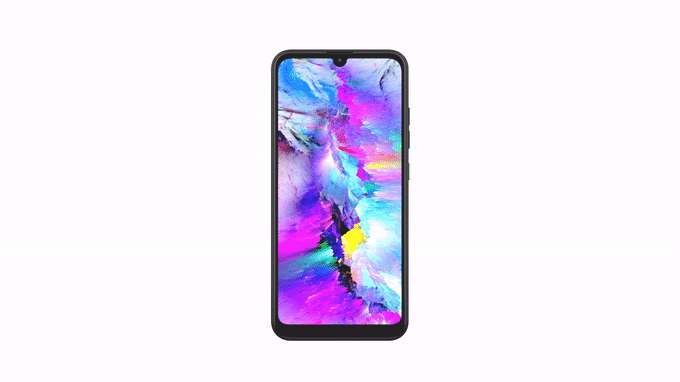 $226,553 USD raised
1,789 backers
Seattle, United States
There's a dirty little secret of the smartphone industry — Manufacturing phones takes a massive toll on the environment. Last year alone, iPhones churned out 17.4 megatons of CO2-equivalent, which is roughly the same as 3.7 million cars being driven for a year. Gulp. Teracube aims to offer a more sustainable alternative with their 2e smartphone. Built with recyclable materials, a replaceable battery, and a biodegradable case, it's designed with the environment in mind. But don't mistake its sustainability for low quality; the 2e is built for the discerning 21st-century tree-hugger. With such features as a 1.8GHz Octa Core processor, 6.1" HD display, and 64 GB of storage, you'll be saving the world without sacrificing performance. And for every phone sold, Teracube will be planting a tree. Can other smartphone companies say that?
——
Interested in exploring more campaigns? Check out our team favorites.
Rankings, amount raised, and other stats are current as of 10/27/20.