Spring has sprung here at Indiegogo, and you know what else is springing? These new crowdfunding campaigns, springing onto the Indiegogo platform ready to kick off their campaigns. Want to get outside on a scooter that goes over 40 mph? Need a high-capacity portable battery that will be a boon during tailgate parties, camping trips, and emergency power outages? Looking for a new wireless charger? Interested in getting in shape with an AI-powered personal trainer that can help you get fit safely and effectively? In April 2022, we've got you covered.
Friendly disclaimer: These products are in various stages of development, so you'll have to be patient about receiving them. Crowdfunding isn't shopping, and it can sometimes take months to receive a perk from a campaign you've backed. 
If you want to know the crowdfunding campaigns coming soon to Indiegogo, then check out what April 2022 has in store for you!
Meet the reinvented KickScooter powered by Segway. The Segway SuperScooter GT Series is the latest innovation from one of the Indiegogo community's favorite campaigners. It allows the rider to enjoy a maximum speed of 43.5mph and go from 0 to 30 in 3.9 seconds. Thanks to the front/rear damper adjustable suspension, riders can get excellent stability and off-road capability. And because the KickScooter has a 1512Wh high-performance battery with HeatFlux Multi-layer cooling system, you can achieve a maximum range of up to 56 miles! Get ready for long comfortable rides!
This is the third Indiegogo campaign for the ALLPOWERS team and their smash hit series of MONSTER batteries. The MONSTER Pro has a 4,800Wh LiFePO4 Capacity, which means it can power almost anything. Its huge AC output lets you power heaters, window air conditioners, washing machines, microwaves, and even workshop devices. It'll be your new best friend in your workshop, allowing you to use heavy duty tools wherever you need them. You can also create an expandable power system with the MONSTER Pro. Create a system of up to 16 units with an incredible capacity of 76.8kWh that will let you power your entire home for up to 41 days. From tailgate parties to camping trips to emergency blackouts that last days on end, the MONSTER Pro will get you through any situation.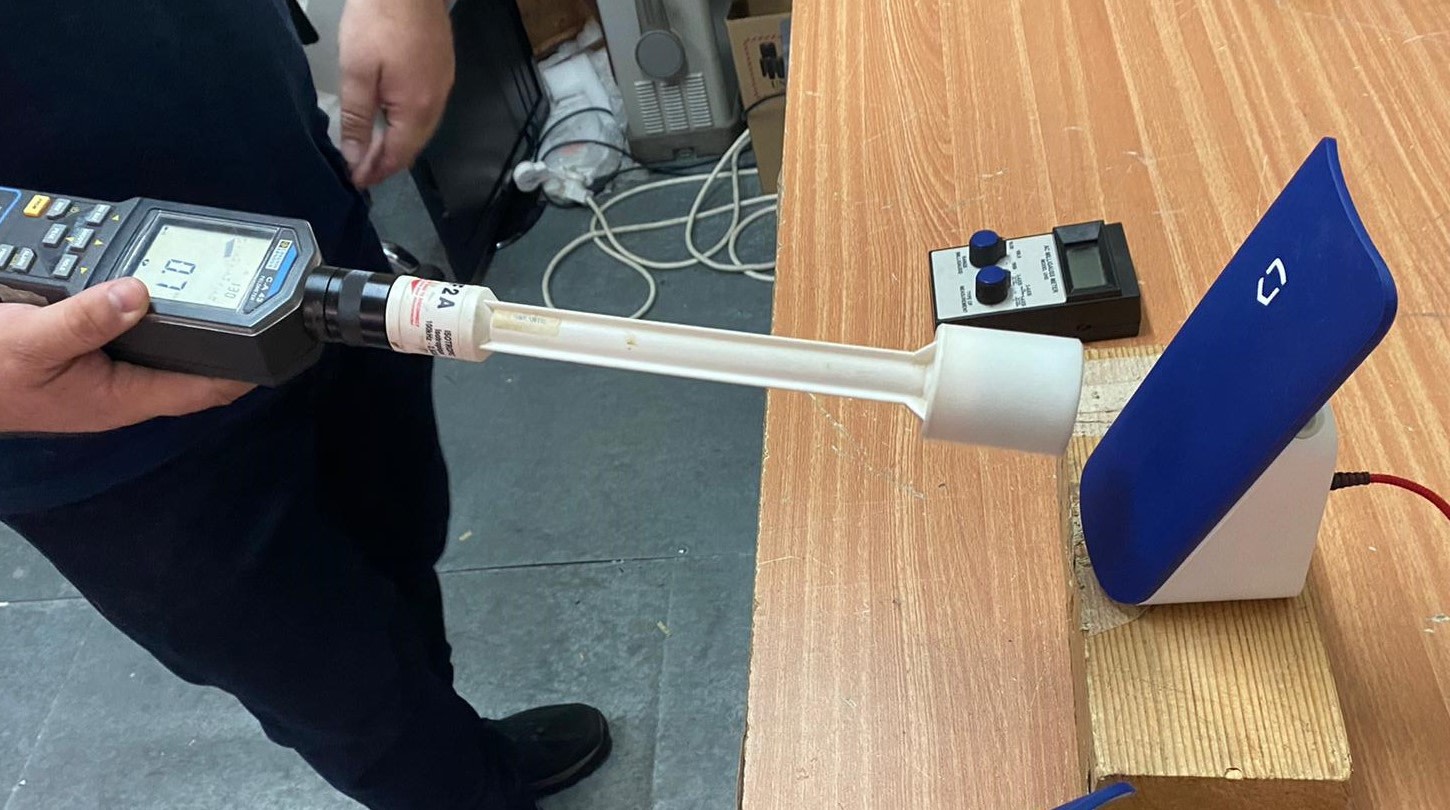 Wireless charging is convenient. Who wants to fumble with wires when they're just trying to power up their phone? But wireless charging can emit radiation. With the Elvy night charger, wireless charging just got safer. Elvy is a wireless charger that emits 95% less radiation than other wireless chargers, making it a better choice for your bedside table. Elvy's patent-pending technology offers you an optimal charging experience. It's compatible with any Qi-enabled device and ensures a trustworthy, effortless charge at 15W. 
Working out at home is great in theory, but what if you're doing your workouts wrong? With no one to correct you, you could be wasting your time doing an ineffective workout or, worse, making yourself susceptible to injury. The Altis AI Personal Trainer connects to your TV and gives you the guidance you need to train safely and efficiently. Combining cutting-edge tech and computer vision, Altis is a sensorless, elegant device that corrects your form, tracks reps/weight, monitors progress, and plans your workouts like a real trainer.
Want to learn to make and play music fast? PopuPiano is a smart, portable piano that makes piano practice easier. With glowing keys, a multifunctional pad controller, and free tutorials, PopuPiano will help you become a great piano player in no time. Learn hundreds of songs in minutes with this professional yet newbie-friendly music making experience. And because it's compatible with professional software, it's also a great keyboard for pro players. It's truly a perfect portable piano for any level of mastery.
Want to explore more Indiegogo campaigns? Check out our staff favorites today!