It's been an a-MAY-zing month of crowdfunding here at Indiegogo, and our top five campaigns reflect the excitement of spring in full bloom. An e-bike breaks crowdfunding records; a coffee grinder keeps on grinding away at the competition; and a handheld gaming console obliterates the monotony of quarantine.
Here are May's top campaigns on Indiegogo: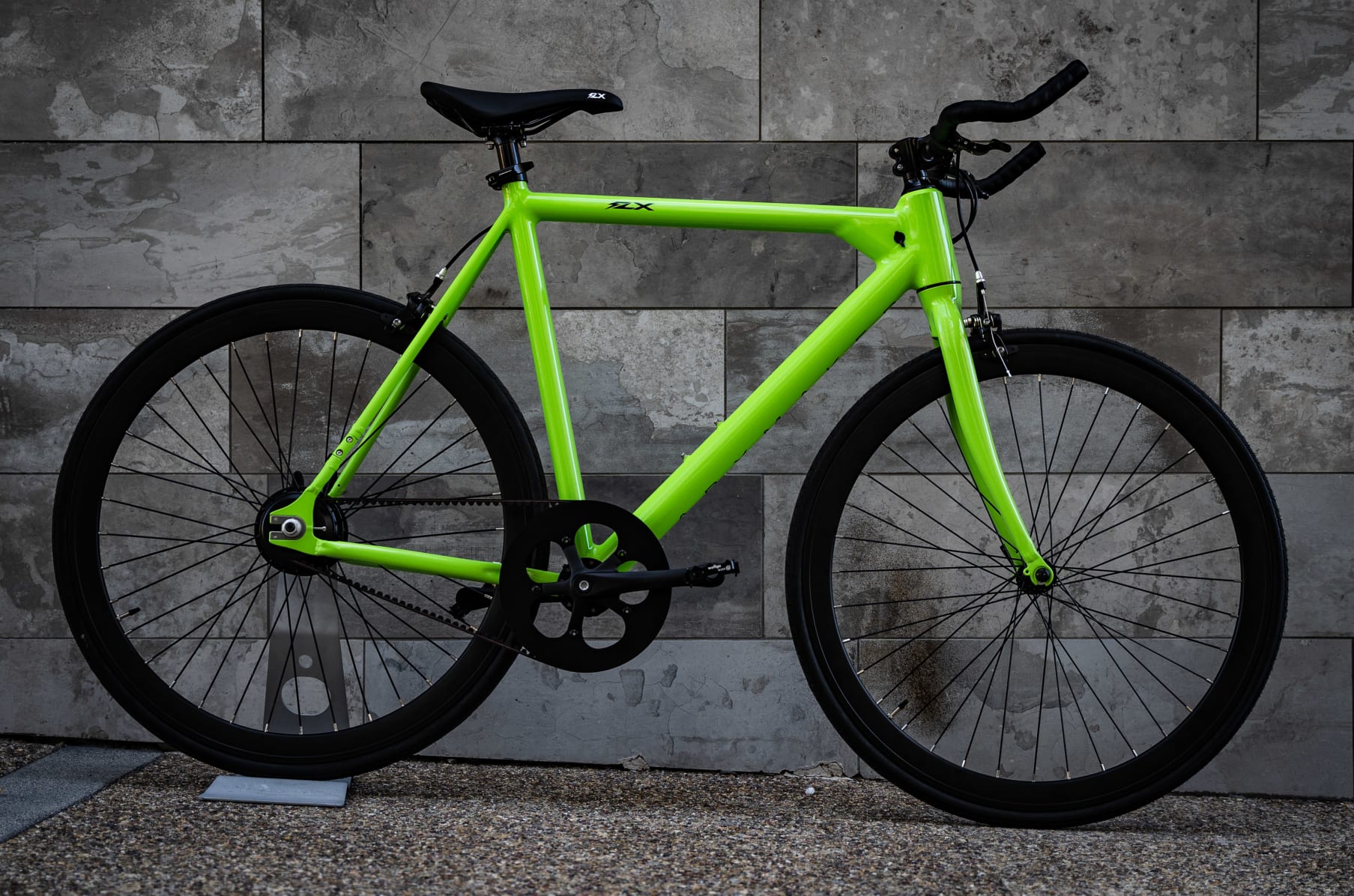 $9,409,975 USD raised
6,947 backers
San Diego, CA
At over $9 million raised so far, The Babymaker e-bike is now in the company of some of the largest crowdfunding campaigns of all time. It's also their third consecutive month in Indiegogo's top five, an impressive feat in its own right. So what's made The Babymaker so successful? In a world of clunky, heavy e-bikes, the Babymaker offers a sleek, lightweight steed at a price point similar to traditional entry-level bicycles. The Babymaker team has also made the bike customizable, allowing backers to choose a standard metal chain drivetrain or a corrosion-resistant carbon belt drivetrain.
"The two biggest things that have contributed massively to the success are first, building a small but very targeted list of excited customers well before the launch and second, building trust with the list, doing whatever is necessary to show them they can count on you to deliver an amazing product. Without this we would be nowhere near today's success." –The Babymaker team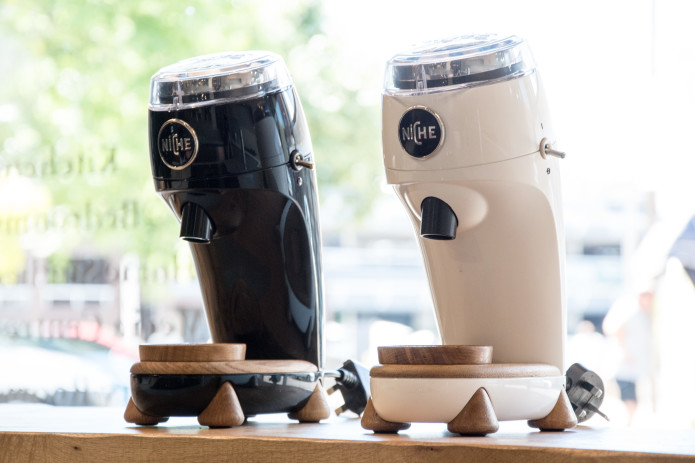 $5,115,415 USD raised
7,911 backers
Hampshire, UK
Another familiar face comes in at number two. For the second time in three months, the best part of waking up is backing the Niche Zero coffee grinder, hailed as "a game changer in coffee grinding." The Niche Zero coffee grinder aims at making barista-quality coffee available within any home kitchen through a design that gives coffee connoisseurs the freshest grind every time.
What makes it so special? The Niche team outfitted the Zero with large industrial-grade burrs (the machine part that does the grinding) with twice the grind area of standard burrs, delivering outstanding quality all while leaving the grind unburnt and tasting great.
"Our 2 best marketing strategies were getting the product in front of experts who could shout about it for us and getting people interested early. During the early phases, we pushed to get the Niche in front of coffee experts who could both provide feedback and shout about to directly to our target market. We also pushed for email leads and impressions on Facebook and coffee forums months before we ran our Indiegogo campaign. The combination of both awareness and interest gave us a great chance to grow right from the start!" –The Niche Zero team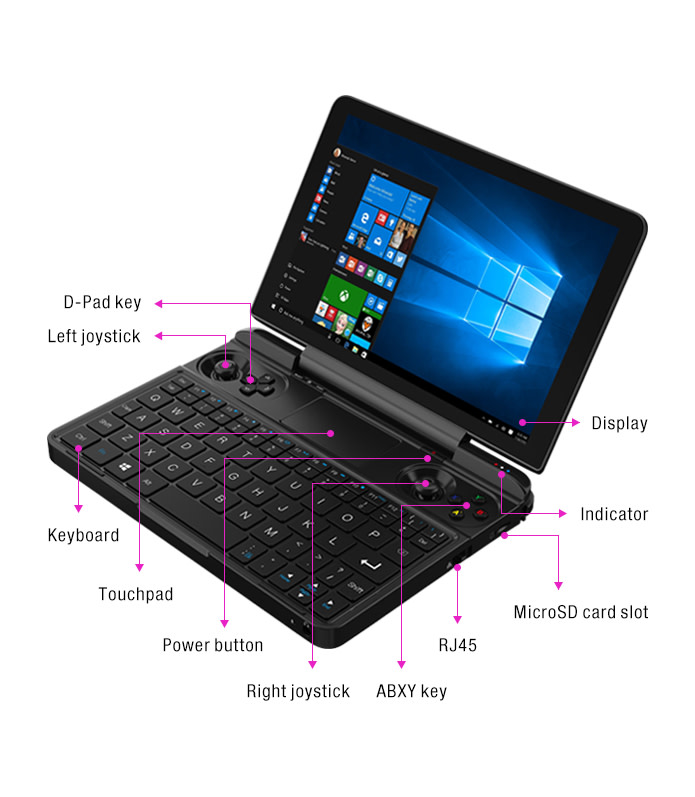 $1,949,806 USD raised
2,482 backers
Shenzhen, China
What do you get when you cross the portability of a handheld gaming console with the graphics of a gaming laptop? The GPD WIN Max, of course, and its pro processor, pro gamepad, and pro performance are pro-ducing some stellar results on Indiegogo in May. Yes, the GPD WIN Max is the most advanced all-in-one handheld gaming console for AAA games, and the Indiegogo community can't get enough of it. It's raised over $1 million in the last few weeks alone and shows no signs of slowing. Keep your eyes peeled for this campaign, which is in the upper echelons of fasting growing campaigns of the year on Indiegogo so far.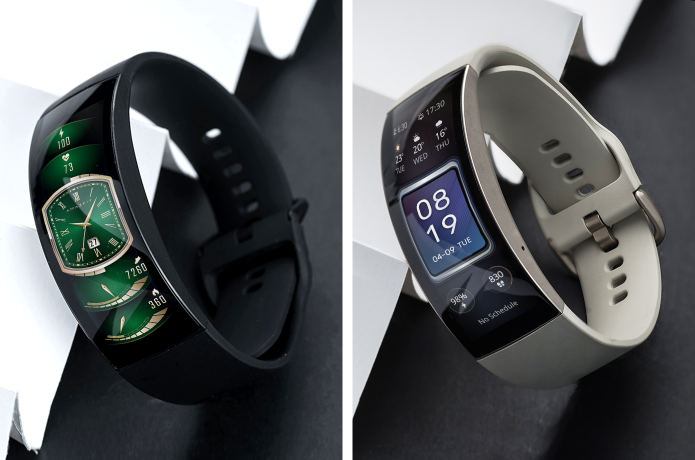 $1,533,180 USD raised
9,631 backers
Cupertino, California
A smartwatch that tracks your biometrics, fitness goals, and heart rate 24/7 may sound like science fiction. But a smartwatch that tracks these things for seven days on a single charge is now science fact. The Amazfit Curved Smartwatch is changing the smartwatch game by radically reducing the amount of time you need to spend charging your smartwatch, all while expanding the amount of real estate displaying the things you care about most. With a lithium battery that can run for seven days on a single charge and a 2.07" AMOLED display, this little piece of science-fact packs quite the punch. The best part? It also tells the time!
$513,655 USD raised
167 backers
Copenhagen, Denmark
MATE.BIKE, Indiegogo's largest crowdfunding campaign in history, has now joined forces with French outfitter Moncler to take its record-setting e-bikes to the next level. Our favorite Copenhagen-based bike company has made its flagship shred-sled even faster and stronger, offering a few of these hypebeast-friendly units to Indiegogo backers before selling them exclusively at Moncler retail locations. The MATE x Moncler Genius e-bike is designed for both urban riding and mountain exploration, offering an electrifying commute in the 'burbs or extreme adrenaline in the bergs. Catch 'em while you can!
Interested in exploring more campaigns? Check out our team favorites!
Rankings, amount raised, and other stats are current as of 5/27/20.