Climate change is top of mind for many Indiegogo campaigners, so it shouldn't be surprising that our green tech category is heating up. Over the last several months, we've seen dozens of innovative ideas in green tech; we'd love to share some of the most interesting ones that we've come across so far.
But before diving in, it's important to note that crowdfunding is not shopping. Many of these items are still in development and may not be available for some time. With your support, these will be on their way to making the world a little bit greener.
Here are 8 innovative green tech campaigns on Indiegogo right now.
Lomi: Turn Waste to Compost with a Single Button
Food waste doesn't have to be nasty. The team behind the Lomi compost system is changing composting from a grimy, smelly affair into a hands-off, odor-free one by turning food scraps into compost at the press of a button — perfect for any eco-conscious kitchen. Lomi is revolutionizing the way we deal with food waste. The end result is a natural source of soil nutrients that enhance the organic content of soil, helping boost plant growth. Support this campaign today.
GoSun Chillest: Solar Cooler that Doesn't Need Ice
According to the Department of Energy, the standard fridge sucks up about 8% of the electricity used by all homes. Ice is one of the biggest offenders, so say goodbye to your ice addiction this summer by supporting the GoSun Chillest cooler. Instead of using ice, the GoSun Chillest cools food and drinks using the power of the sun. The 45-liter cooler prepares you for any outdoor event with a built-in battery and all-terrain wheels plus thoughtful extras like inside lighting, tie-down straps, and an organization basket. It also has a built-in compressor that lets you set the temperature where you want it with a range of -4°F to 68°F (-20°C to 20°C). Support this campaign today.
The Briiv Air Filter: Unlock the Power of Plants
Air pollution is linked to an increased risk of respiratory conditions, including asthma and even lung cancer. Meet Briiv. As the world's most sustainable air purifier, Briiv works to remove pollutants from your home to help you live, work and breathe healthier, happier, and safer lives.
The Briiv air filter uses 100% renewable and natural materials to filter the air in your home or office environment, creating clean, safe air so you can breathe, as nature intended. As a testament to its smart design, Briiv received the prestigious Red Dot Award 2021 for Product Design. This is a testament to our Briiv's approach to sustainable and eco-friendly innovation. Support this campaign today.
ElecHive: Portable & Universal Super Power Station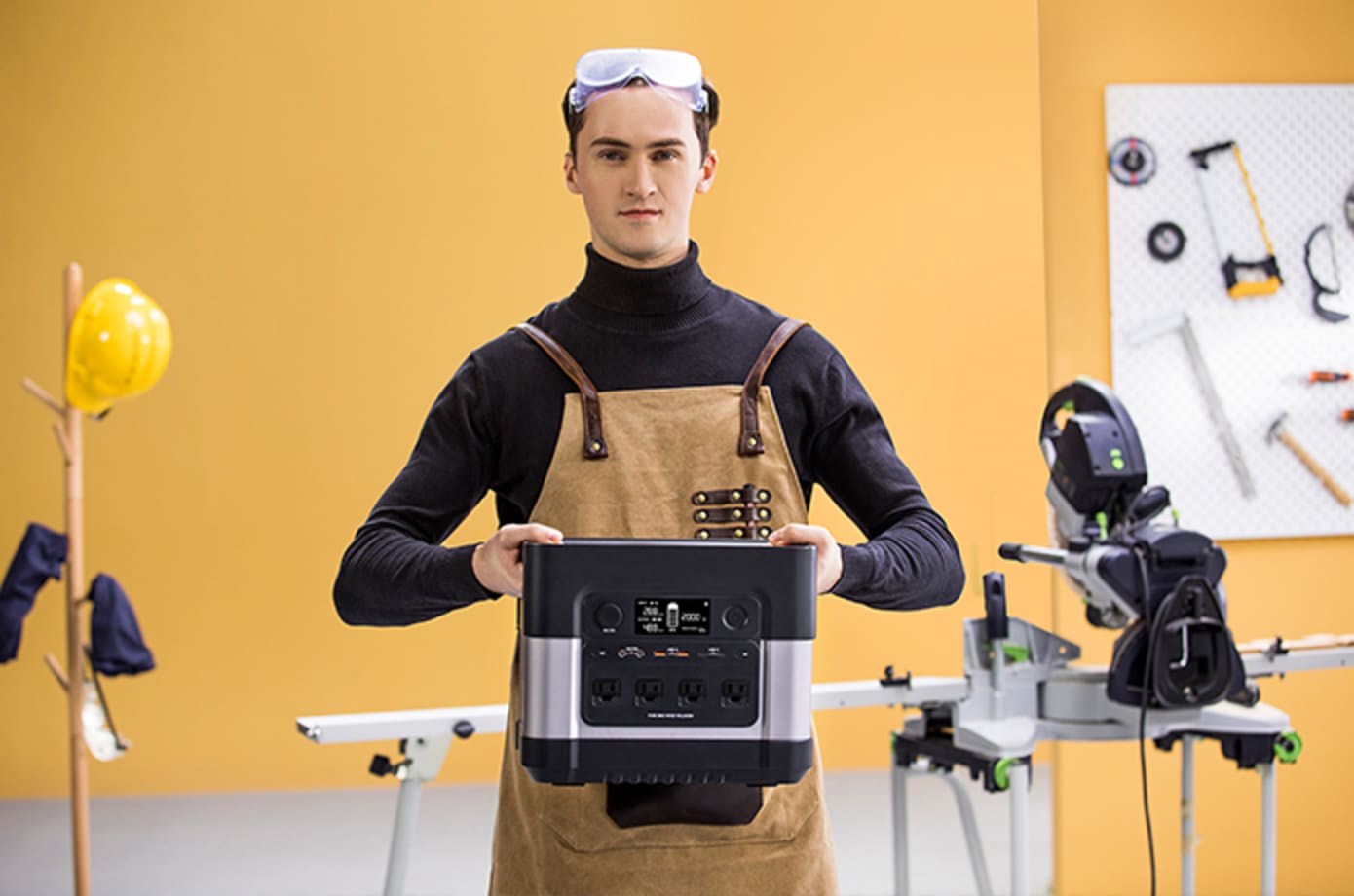 Electric power stations are changing the generator game, and the ElecHive 2200 is leading the charge. Thanks to its advanced battery pack technology, the ElecHive 2200 has reached the ultimate energy density for a product of its kind. Its powerful battery can provide a massive 2,200W of power output, just like a standard wall socket, and it packs a mind-bending 2,400Wh, which means all your devices will stay powered pretty much as long as you need them. And all this heavy-duty power tips the scales at only 34 pounds and is as small as a basketball. It's a slam dunk! Support this campaign today.
Seventh Sea: This Is Time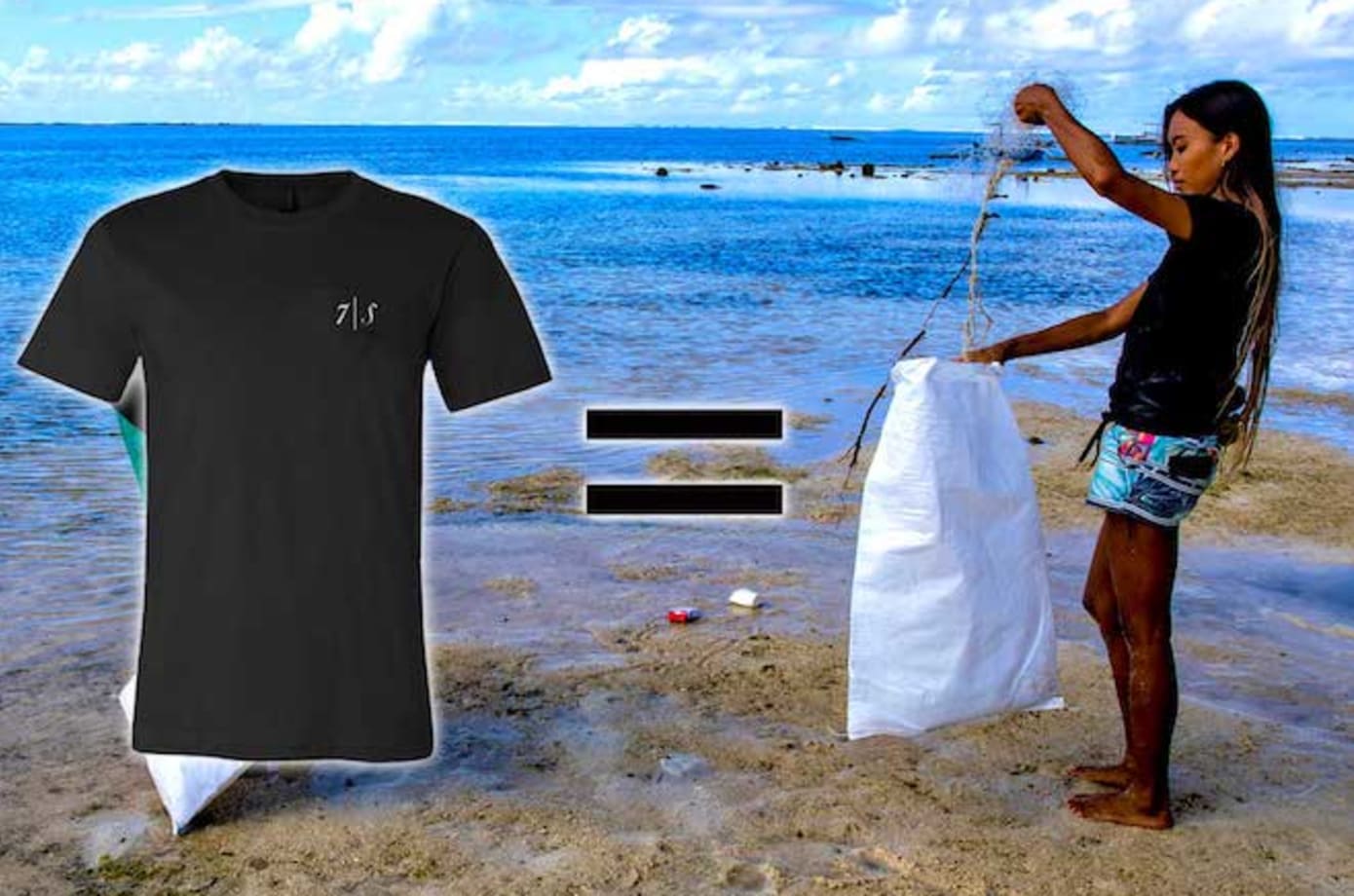 Our seas are in peril, and we all want to do our part. Unfortunately it takes time and effort to do so, and we're all busy. But what if you could clean a beach without stepping foot on its shore? Seventh Sea is creating a way to 'buy time' by offering sustainable clothing that funds a team of Sea Saviors who clean up beaches around the world. Seventh Sea's products, which include their flagship Tee for the Sea, are made using the highest quality GOTS-certified organic cotton and dyes and are 100% PVC-free. Support this campaign today.
Legion Solar 5: Permission-Free Energy & Lithium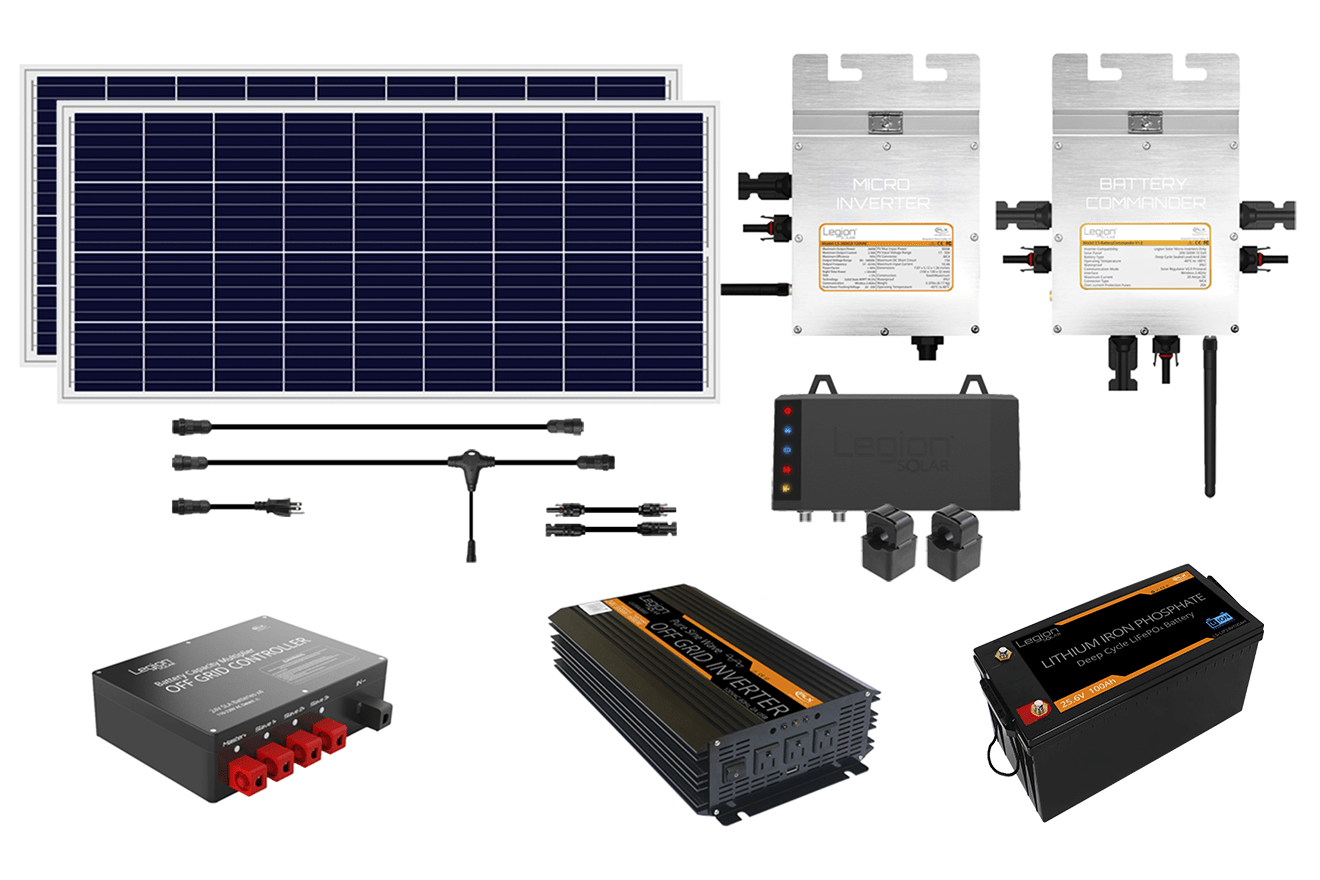 When Legion Solar launched over 4 years ago, they asked a simple question: why does solar have to be so expensive and complicated? They've answered with game-changing solar power systems capable of reducing your power bill to nearly zero, all while outperforming nearly every other form of energy in long-term value.
Their latest solar panel system, the Legion Solar 5, is a plug-and-play system that installs in minutes, requires no utility company permission, delivers instant results, and even generates energy at night. The best part? It's 26% federal tax deductible in the US. Save the world while saving money. Win-win! Support this campaign today.
ScoutPro 240w: Powerbank that Fits in Your Back Pocket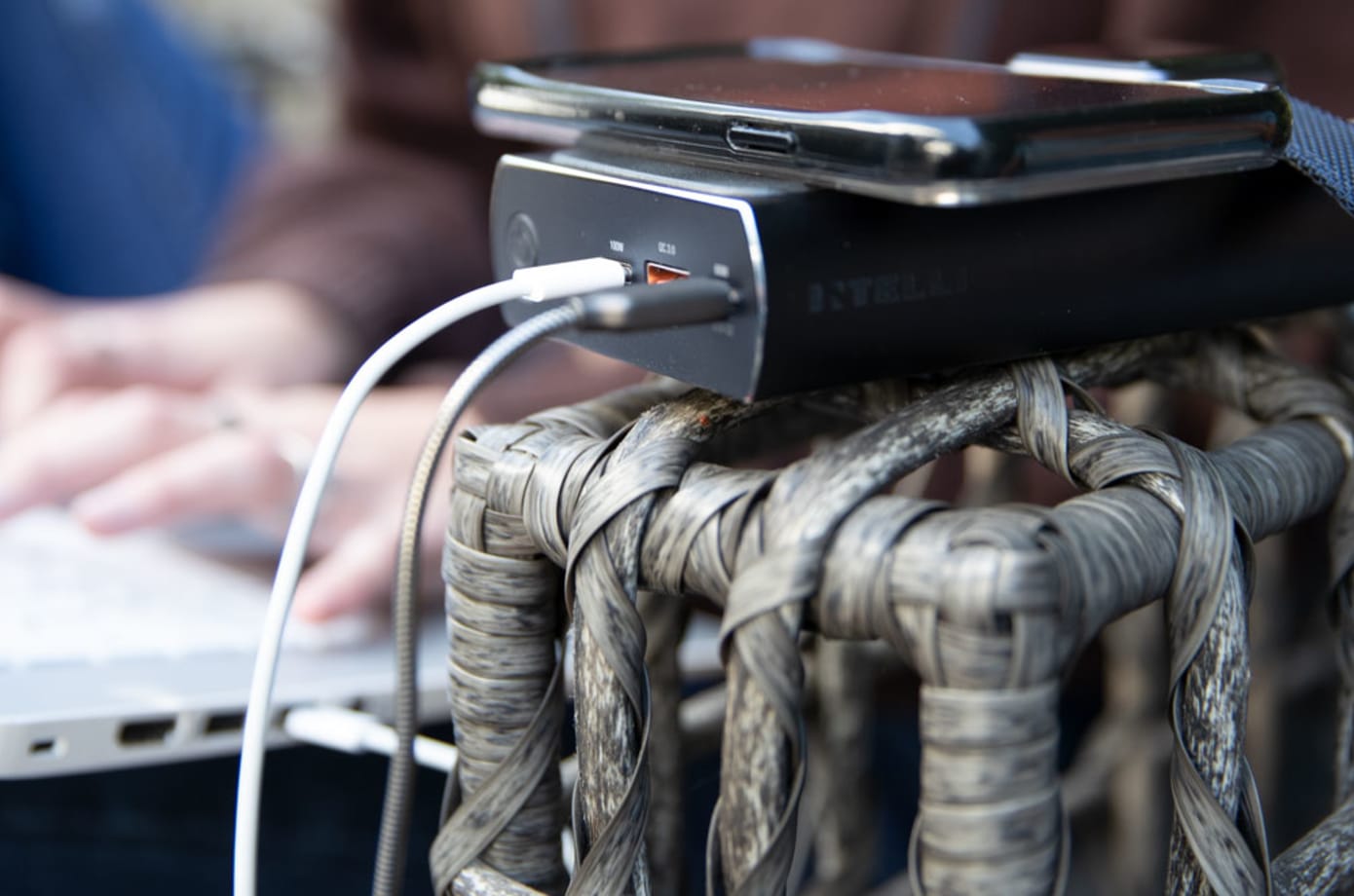 Meet ScoutPro, the ultimate all-in-one portable power bank. ScoutPro, the latest innovation in charging technology, is compact, lightweight, and has up to 200 watts of power delivery. ScoutPro lets you charge anything, anywhere — even laptops. ScoutPro works by using a built-in universal wireless charger, which is MagSafe compatible and powered by next-gen graphene batteries. Need to charge fast? No problem: with up to 200 watts of instant power delivery, ScoutPro can power all your gear as fast as your device can go. Support this campaign today.
Aria: NASA-Inspired Hybrid Air Purifier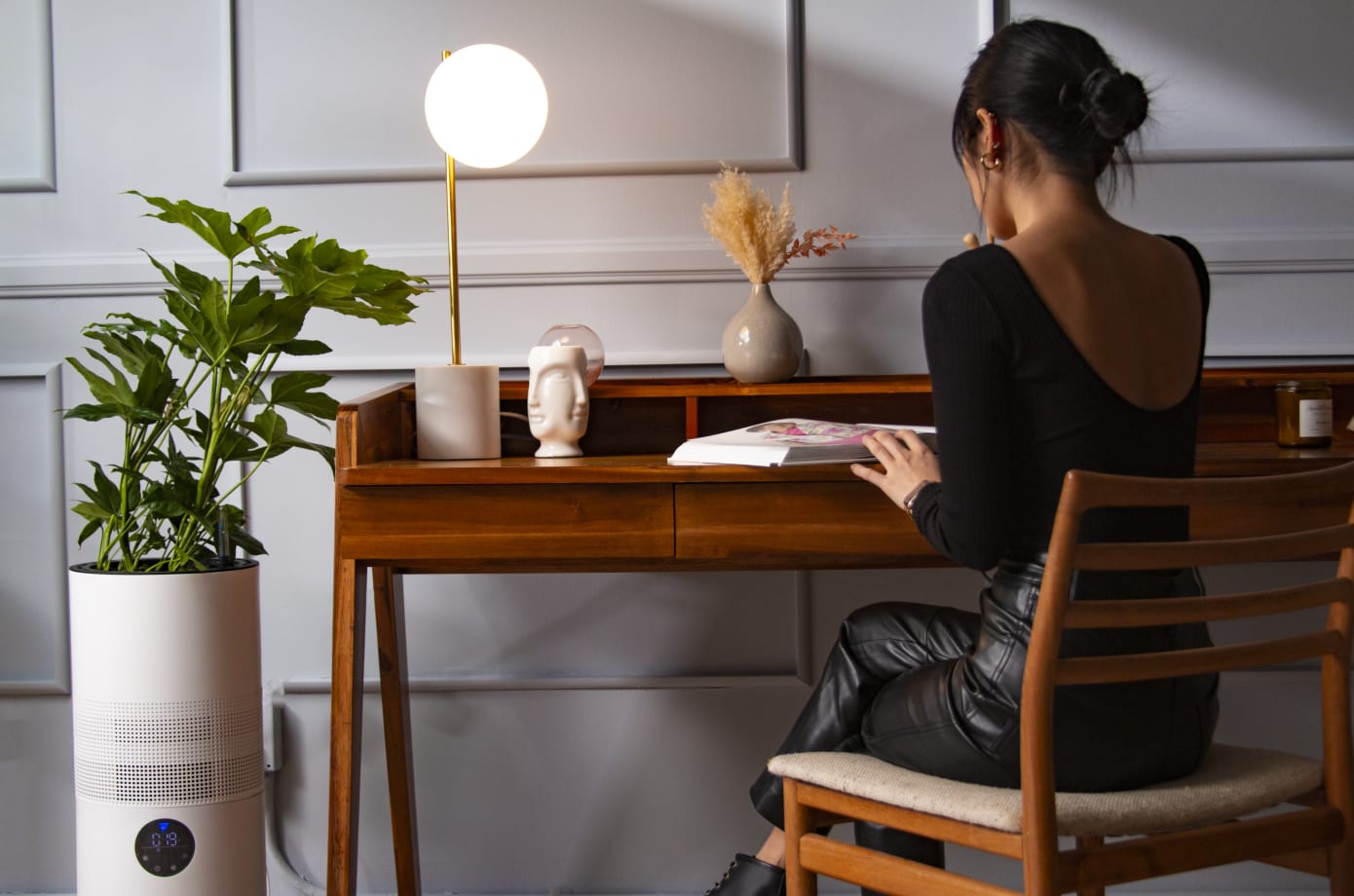 More than 95% of the world's population breathes dangerous or polluted air, and most of it sits within our very homes. The Aria by Mateko is trying to change that. This NASA-inspired air purifier detects and eliminates 99% of all indoor air pollutants while blending in with the zen of your home. As a hybrid purifier system, it combines mechanical air purifier technology with the natural air filtration of plants. Polluted air passes through an all-in-one ionizer/HEPA filter/activated carbon filter, then is sent into an internal UV light treatment bay. The remaining pollutants are then sent up to a house plant, which filters out the remaining impurities. Clean, simple, and beautiful. Support this campaign today.
BONUS — RE:GEN Exercise Bike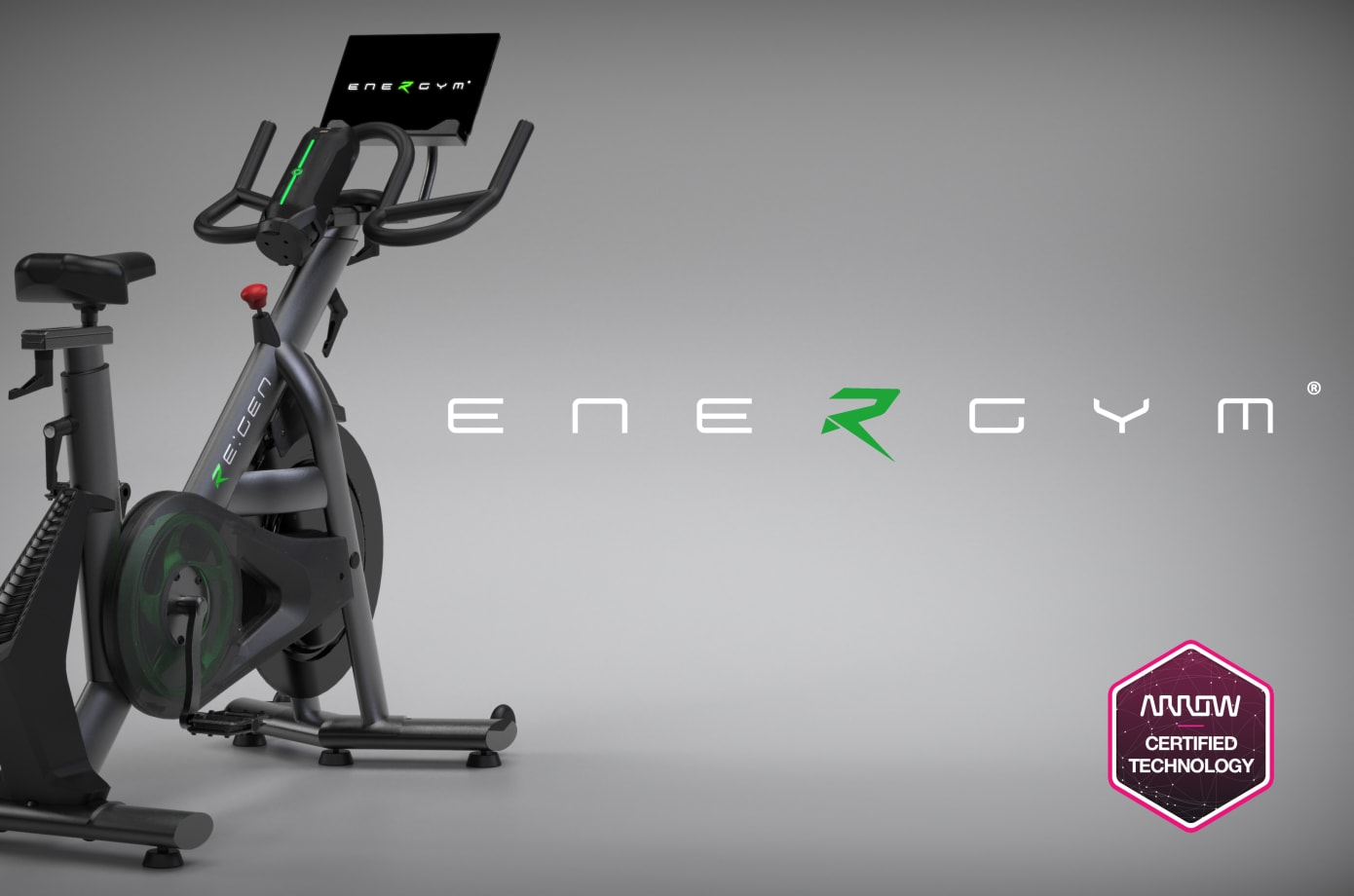 Imagine a world where the energy produced during our workouts was recycled as clean, usable, and sustainable power. That's the vision behind the RE:GEN, the world's first smart fitness bike that converts your workout into clean, usable energy.  What makes it special? The electrical power you create while working out gets stored in a portable battery that can power your devices, called The Ohm. One workout on this patent-pending bike can harness enough energy to power your home office for a day. RE:GEN is Arrow-certified, too, which means you can trust all the tech that makes it tick. The more people who use this product, the more people are chipping in to make the world a more sustainable place.
Want to explore even more green tech campaigns? Check out Indiegogo's Green Tech Collection here.