What does July have in store on Indiegogo? This month, we have a lot of exciting campaigns coming to the platform. Hold onto your hats for a 3D printer easy enough for the whole family to use, an omnibus of classic Elvira comics, a hands-free lawn mower, an amazing ultra short throw laser projector, and the latest from SONDORS eBikes. 
Friendly disclaimer: These products are in various stages of development. These innovations aren't quite here yet, but they're closer than you think… and they're worth the wait. Crowdfunding isn't shopping, and it can sometimes take months to receive a perk from a campaign you've backed.
Ready to take a gander? Explore the July 2022 coming soon campaigns today!
Get ready for 3D printing that is truly beginner level. The Kokoni 3D Printer requires no assembly, leveling, or complicated operations to get started. You can just open the box and start printing. With a 3D printer this easy to use, you can have fun 3D printing with your whole family. Turn any of your ideas into a reality by simply uploading photos onto the app and use its smart AI algorithm to create a 3D model in no time. Perfect for all ages, the Kokoni 3D Printer allows you to unlock unlimited creativity, inspiration, and imagination.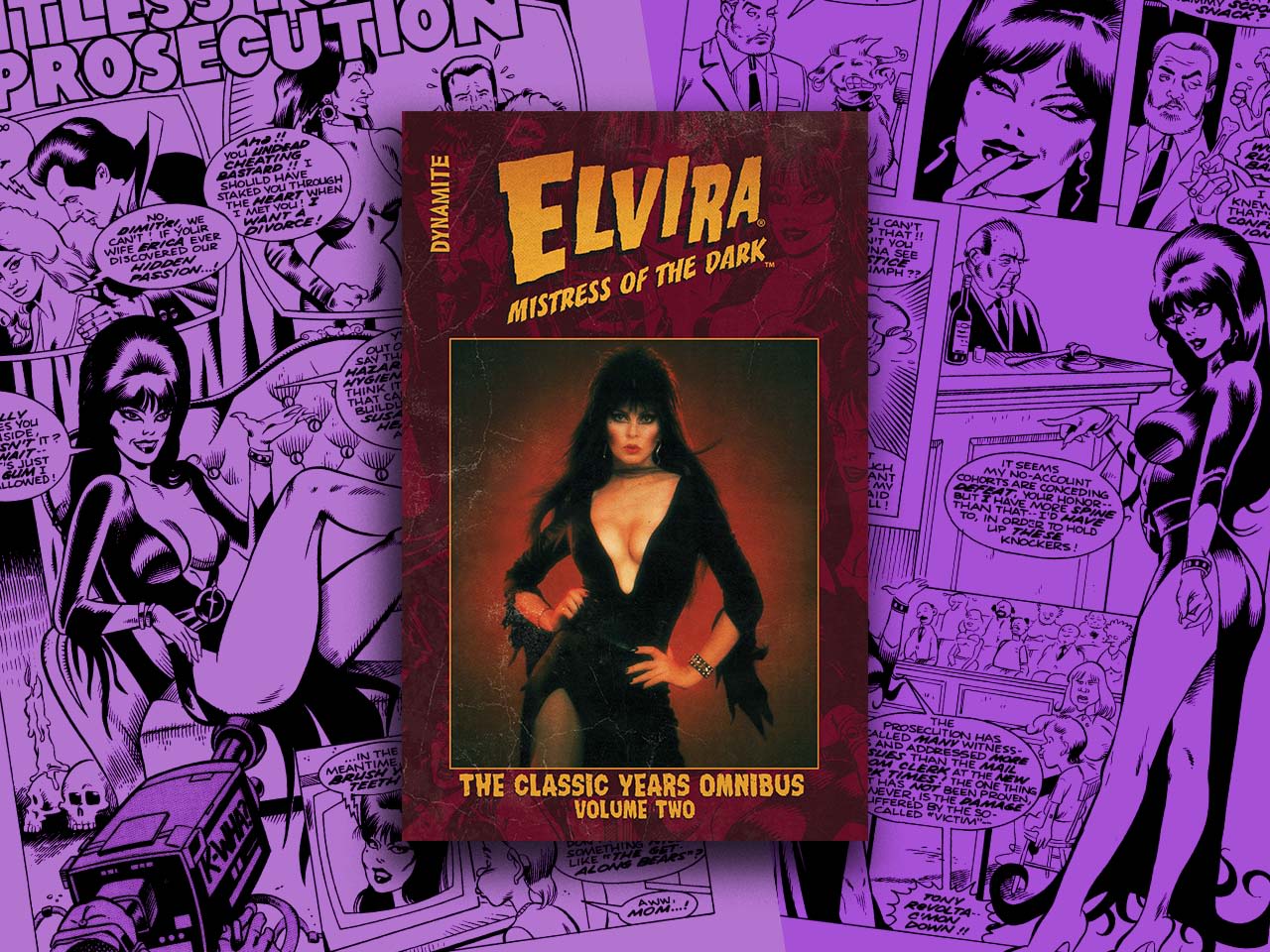 Turn back the clock to 1993: Bill Clinton was President, the Blue Jays won the World Series, and a young horror host named Elvira ruled late night television and became the Queen of Halloween. An independent comic book company began working with the Mistress of the Dark delivering some brilliantly funny and frisky comic stories. And now the classic comics have been collected together for the first time. Fans went wild when the first volume of Elvira's Classic Adventures debuted on Indiegogo last year, and now you can get your hands on the highly-anticipated second volume!
Meet the Paris Rhône 4K Ultra Short Throw Laser Projector, which is designed to bring the ultimate cinematic experience to your living room. This laser projector offers incredible visuals and an 80″-150″ massive display from a short distance that takes your viewing experience to a new level. Featuring 4K resolution and HDR10, the PE Laser Projector delivers crisp images with rich detail, allowing you to enjoy movies, tv shows, and video games with unmatched quality. And its 2000 ANSI lumens mean that you can enjoy watching your projector even in daylight.
HonyMow is the Roomba of lawnmowers. HonyMow is the revolutionary robotic mower that offers a safe, truly hands-free mowing experience. With no perimeter cables required, HonyMow detects barriers, mows in straight lines, and recognizes and avoids the obstacles thanks to its object recognition algorithm. And with the HonyMow app, you can customize your mowing with a few easy taps. You can either get HonyMow to work immediately or set a schedule to keep up daily lawn maintenance. 
Indiegogo favorite SONDORS is back with an all-new campaign. This maker of premium electric bikes launched on Indiegogo in 2016, raising over 1M USD for their line of affordable, lightweight eBikes. Now the brand is returning with an historic launch of 14 models of eBikes designed to fit any rider specifications and desires. If they didn't have your fit before, they have it now. Join over 250,000 riders worldwide. 
Enjoyed seeing what's coming to Indiegogo in July 2022? Check out our staff favorites today!